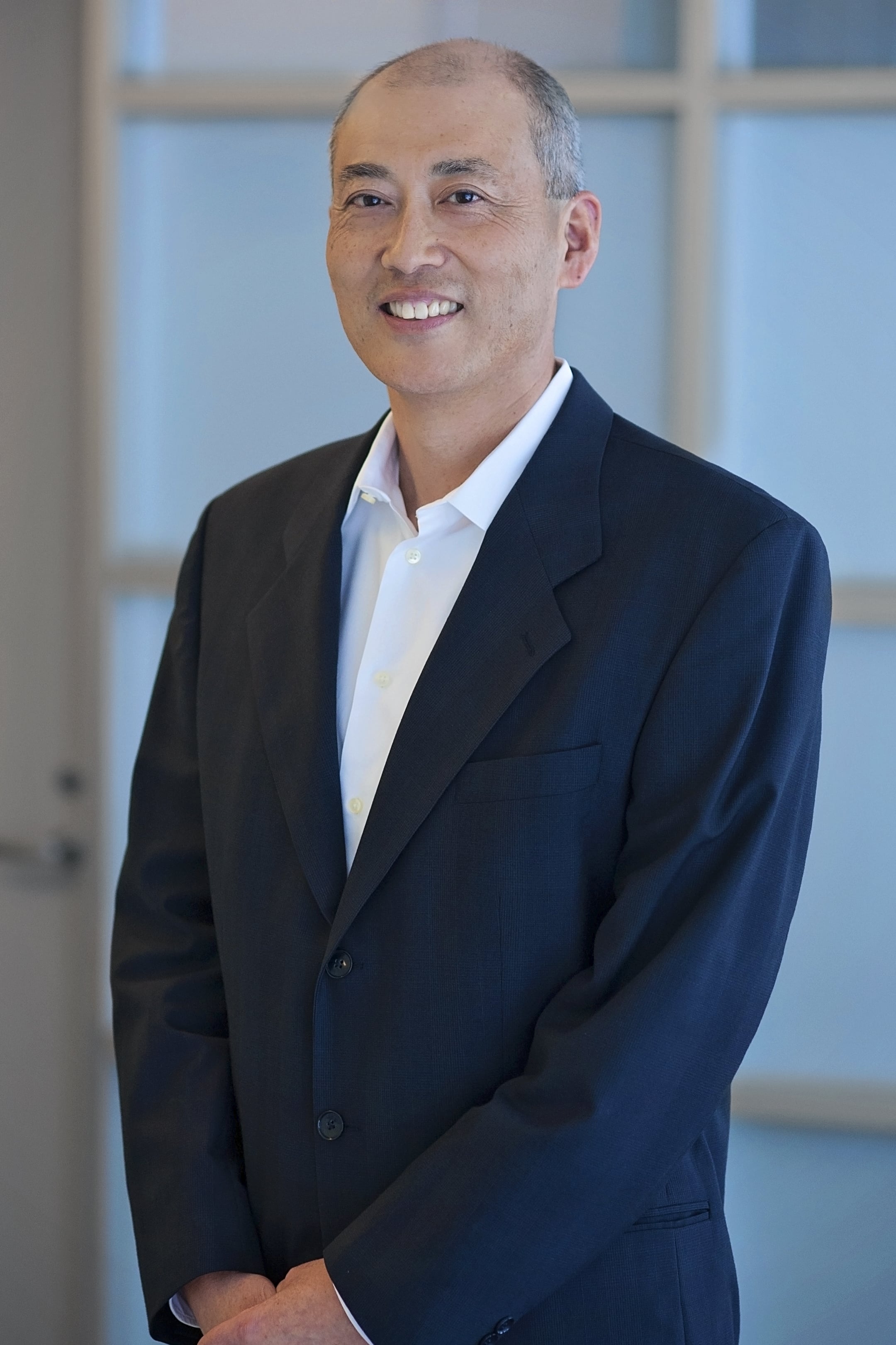 Bill Fang
CTO, VP ENGINEERING & DIR. OF THE BOARD
Bill Fang has more than 30 years of experience in engineering and engineering management, including ASIC design, board design, system design, and engineering team management.
While at Raytheon E-Systems (1985-1996), Bill led a team of engineers in developing the first Fiber Channel-Based (ANSI X3T11) network, which was specifically designed to transfer digital video and data in real time.
In 1996, Bill joined the STB group as the Director of Engineering and led the team into a new technology area of digital video. He developed Enseo's first MPEG decoder products and digital video/graphic overlay cards.
Today, Bill continues to lead the engineering team in developing digital video and graphic products for the professional broadcasting market.
Bill earned his BSEE from the University of Texas at Austin and his MSEE from Southern Methodist University.