Hospitality
Keep your guests AND your staff happy
Get the Best With No Regrets
You need a reliable technology platform to meet their needs.
From in-room entertainment to associate distress solutions to global sustainability efforts: Whether your property is a brand new resort with thousands of rooms or a small boutique preserving history, Enseo Just Works. Every time.
Guest Satisfaction Scores Increase
when guests can easily access and enjoy their own content.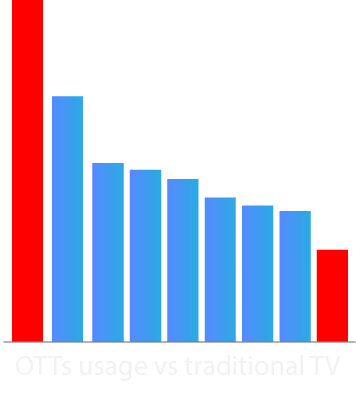 Reclaim Your Guest Room Experience
Anticipating what guests want starts with listening and understanding what they need.
At Enseo, we built our platform to grow over time by supporting ALL guest content, no matter its source. Our direct licenses with the most popular applications allow us the freedom to bring these services across the world.

Don't get left behind
Grow With Technology
Over time, guests change their preferences. Apps come and go, and with them, entire digital ecosystems.
As Enseo grows, your platform grows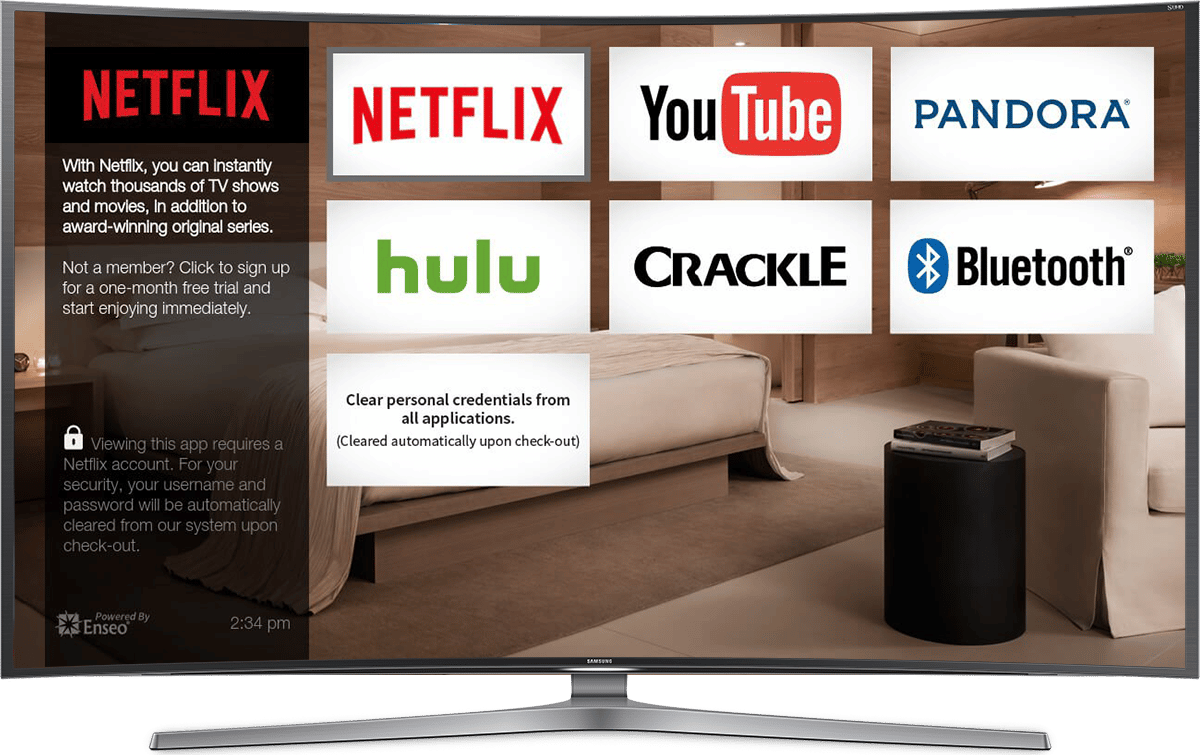 All-in-One Platform
Enseo provides in-room entertainment supporting the latest streaming applications, high speed internet access, Bluetooth connectivity, and so much more.
Do More: Get the most out of your hotel technology platform – reclaim your digital signage and brand voice.