Give them what they want
The Better-Than-Home Experience
Guests crave the convenience of home, no matter where they are. Enseo In-Room Entertainment brings the content guests want directly to the guest room TV.
Get Netflix®, Hulu®, HBO GO®, YouTube®, Pandora®, and Crackle® plus Free-to-Guest programming in your rooms today! Whether your property is a brand new resort with thousands of rooms or a small boutique preserving history, Enseo Just Works. Every time.
Guest-Carried Content
is the most important content in a guest room.
Streaming media apps, such as Netflix and YouTube, mean more to guests than any other content.
We started by listening to guests
Reclaim Your Guest Room Experience
Our platform grows over time by supporting ALL guest content, no matter its source. Our direct licenses with the most popular applications allow us to bring these services across the world.
Streaming Apps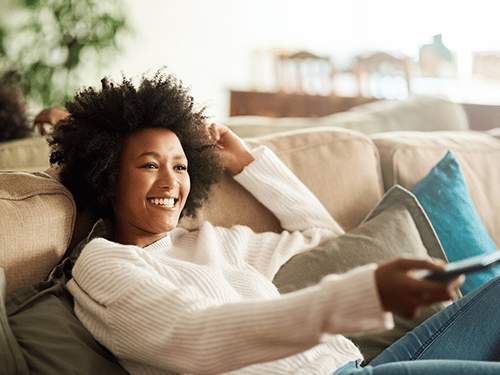 HSIA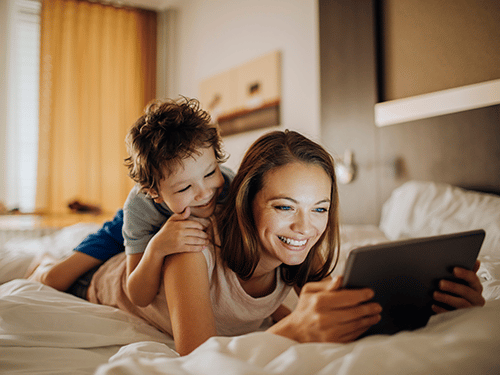 Express Checkout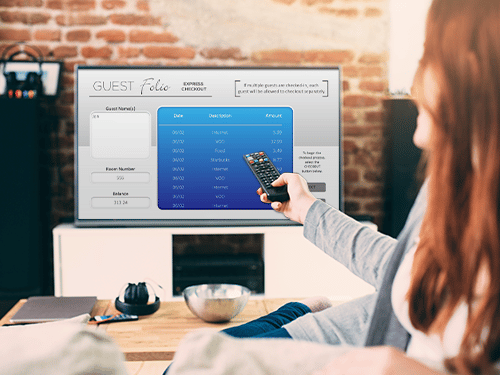 Fido™ Room Control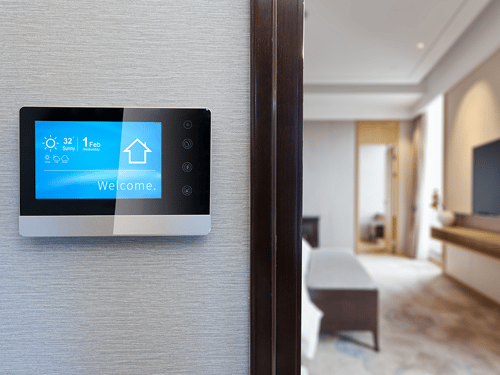 On-Screen Directory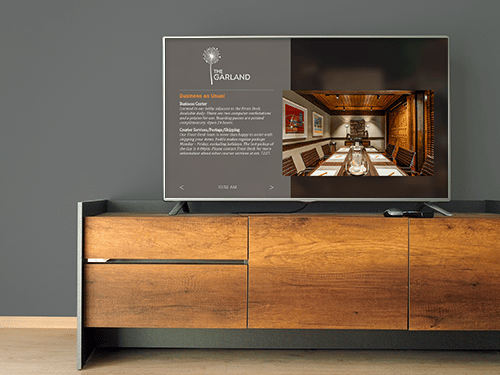 Guest Request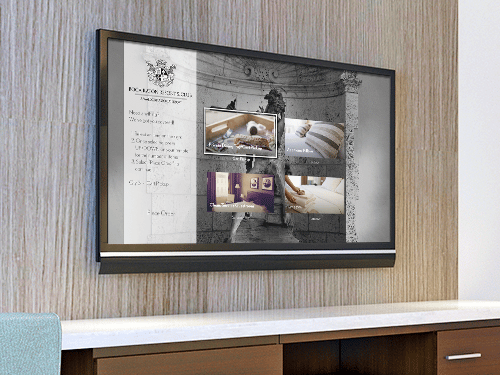 SleepWell™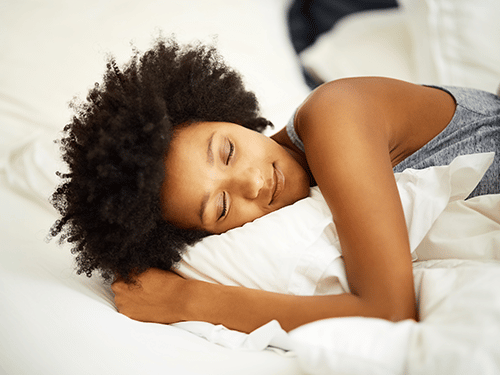 House Channel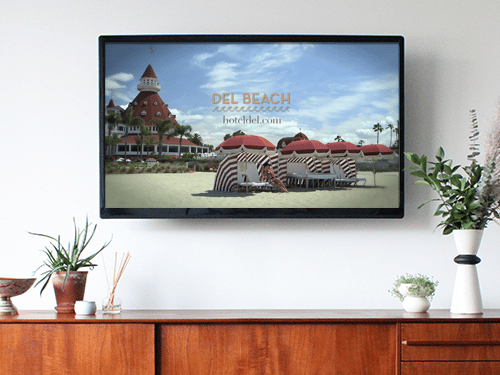 Flight Data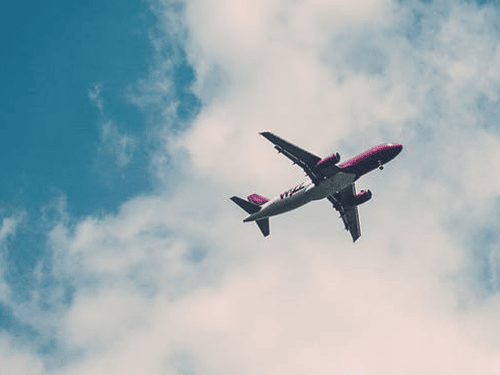 On-Screen Weather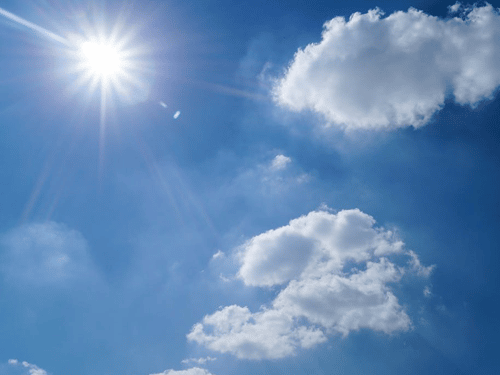 Robot Integration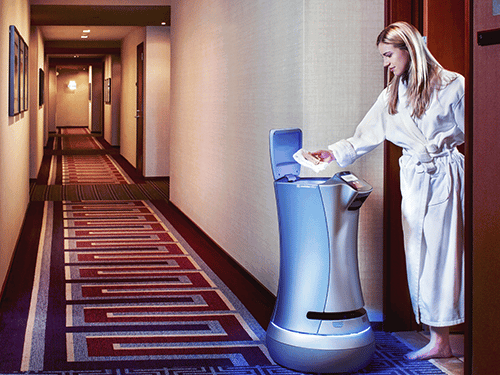 Envoy™ Messenger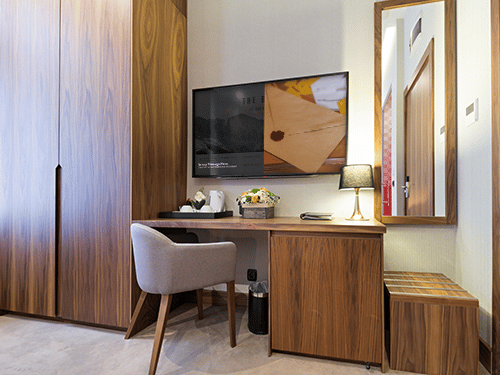 Free-to-Guest Content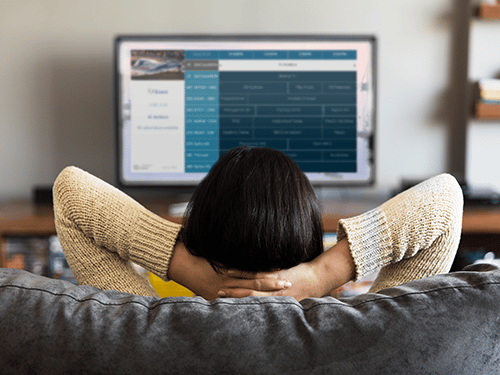 Bluetooth® YourMusic
YourDevice™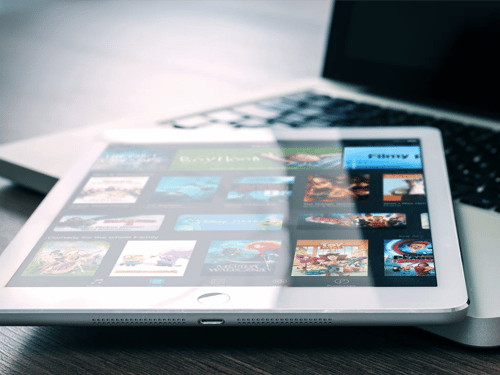 Curated Content App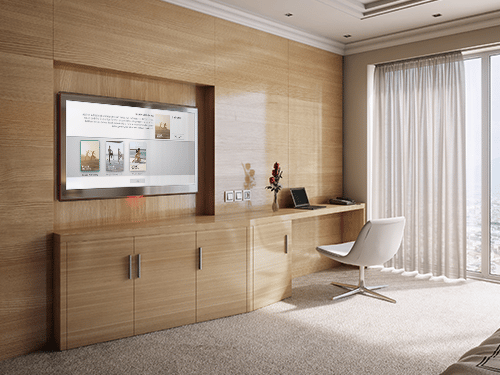 In-Room Dining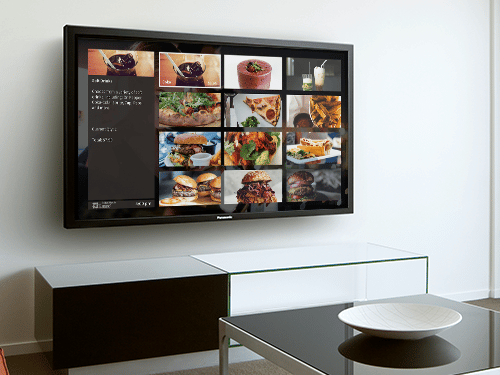 Home Away From Home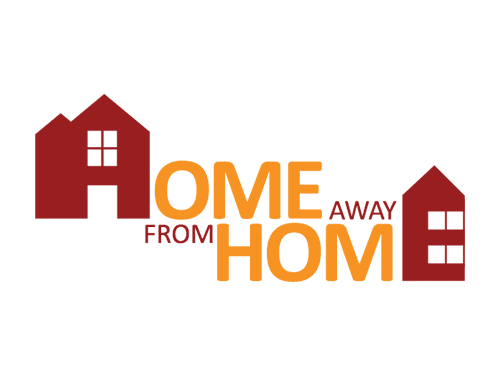 Don't get left behind
Grow With Technology
The constant need to replace repurposed consumer devices locks you into a cycle of needing a new solution every few years.
At Enseo, your platform automatically upgrades and improves with the ever-changing needs of you and your guests. It's one initial investment that provides lasting, dependable results.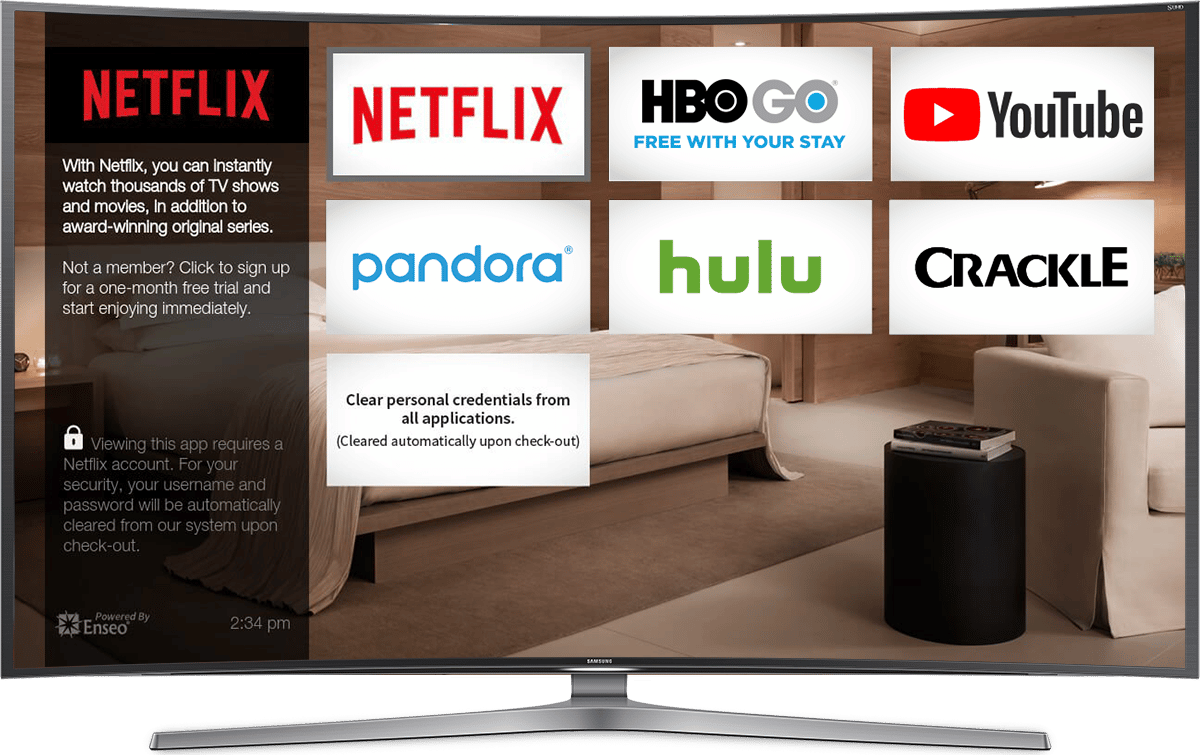 YOU get an upgrade!
Enseo Works With All Infrastructures
At Enseo, we believe ALL guests and ALL hotels deserve the best technology experience. That's why our platform certifiably WORKS on any architecture, with any content, exactly how you need it.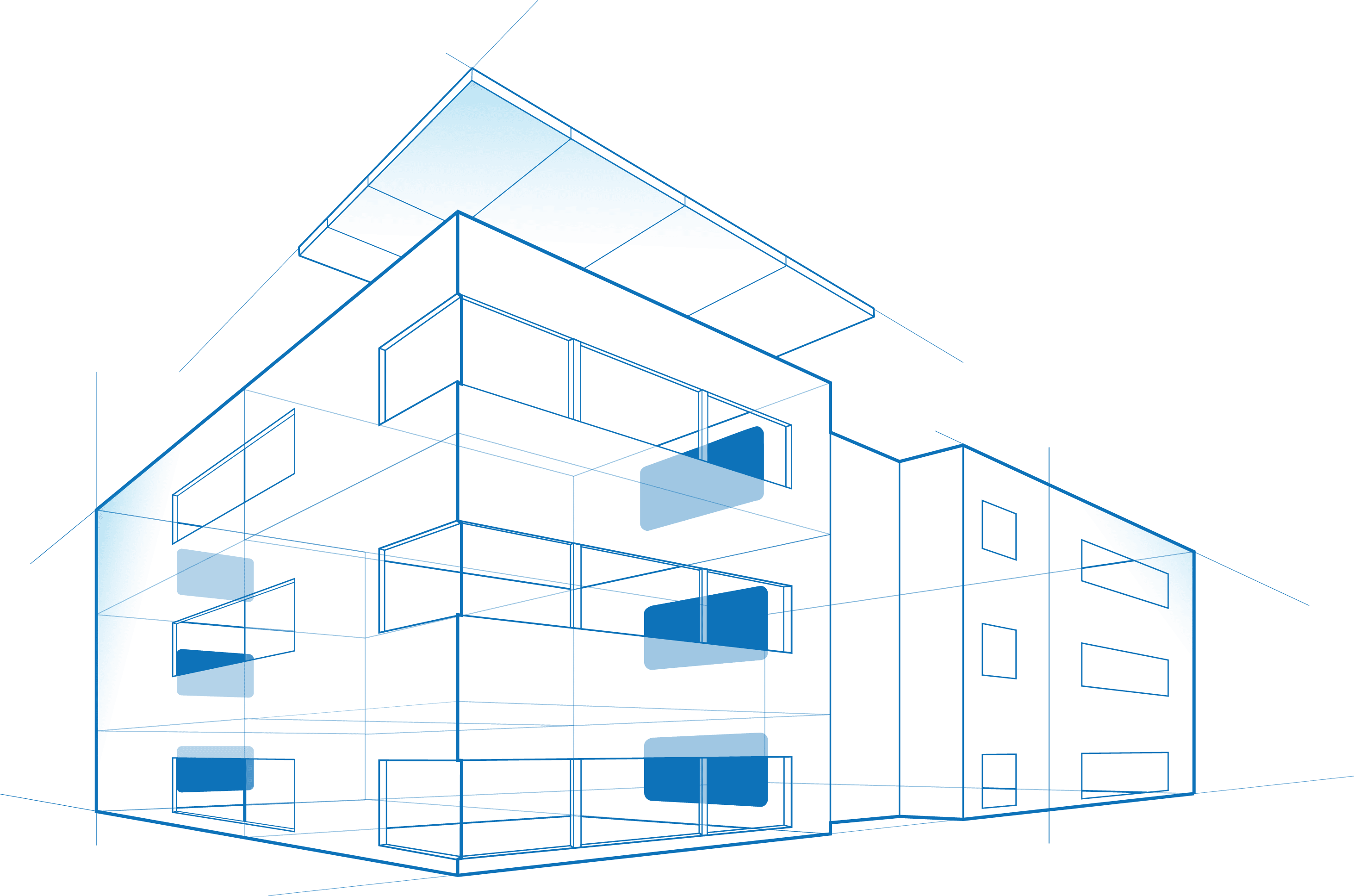 4 Products in One Platform
Enseo provides in-room entertainment supporting the latest streaming applications, high speed internet access, accurate panic button location services, and so much more.