Perhaps you've heard of us
We Make Awesome Technology
Enseo manages the world's largest fully-monitored out-of-home media network
and is the fastest growing provider of technology in hospitality.
Our network reaches
84 MILLION PEOPLE ANNUALLY
We've been around for nearly 20 years.
If you've stayed in a hotel in the last 2 decades, you've probably used our technology.
Because technology doesn't stand still
The E3® Platform
So much more than entertainment, Enseo's E3 Platform meets multiple needs by offering multiple solutions. It's a sustainable, long-term investment that upgrades with you over time.
Built for Enterprises
We don't rely on repurposed, consumer-grade products. That's why our tech upgrades over time instead of phasing out every few years.
Anything You Choose
Content providers, app stores, connected devices: we never limit your options. E3 is built with an open architecture to support whatever you need.
For EVERY Infrastructure
From coax to fiber, E3 works to provide the best technology experience at the least expense to you.
Remote Monitoring & Management
E3 allows you and Enseo to monitor the status of the entire system, so we can fix errors before your guests find them.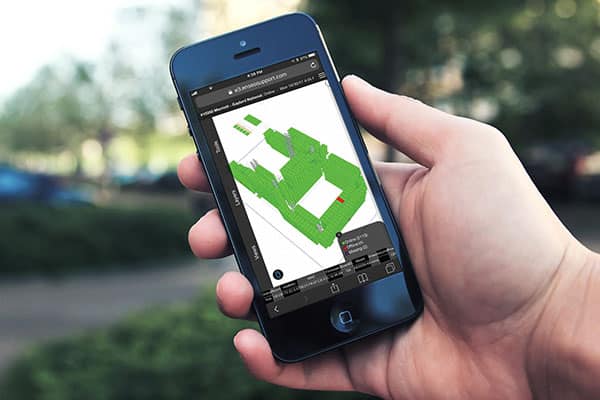 The future: exclusively here
The ONLY Approved Netflix 4K Hospitality Provider
Get it first. Be the best. Feel confident.
When You Choose Enseo
"As an owner, it is my job to find the best technology for my guests at the best price, and I believe this is Enseo for in-room Wi-Fi."
Laurent Bortoluzzi
VP IT - Revantage Corporate Services
"Enseo has shown they work hard to meet and exceed our guests' expectations."
Mike Stengel
SVP of Gaylord Hotels Operations
Making waves is kind of our thing
Latest Headlines
We never stop innovating, and that makes an impression – or at least great material for a quite a few good articles.