The Premier Technology Services Provider in Hospitality
For more than 20 years, Enseo has elevated technology experiences in public places including hotels, schools, and senior living communities.
Enseo's platform annually reaches
84 Million People
If you've stayed in a hotel in the last 2 decades, you've probably used our technology.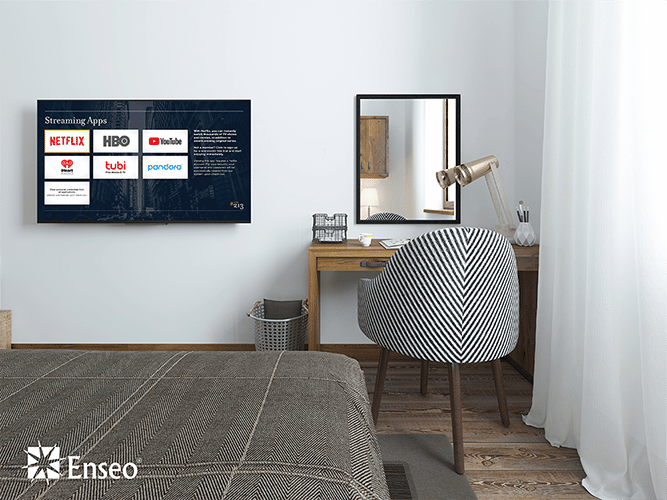 According to Fast Company in 2021
Enseo is the #15 Best Workplace for Innovators
Enseo puts employee safety first with competitive benefits and flexible working options. Take a look at our Careers Page to see open positions.
Because technology doesn't stand still
The E3® Platform
So much more than entertainment, Enseo's E3 Platform meets multiple needs by offering multiple solutions. It's a sustainable, long-term investment that upgrades with you over time.
Built for Enterprises
We don't rely on repurposed, consumer-grade products. That's why our tech upgrades over time instead of phasing out every few years.
Anything You Choose
Content providers, app stores, connected devices: we never limit your options. E3 is built with an open architecture to support whatever you need.
For EVERY Infrastructure
From coax to fiber, E3 works to provide the best technology experience at the least expense to you.
Remote Monitoring & Management
E3 allows you and Enseo to monitor the status of the entire system, so we can fix errors before your guests find them.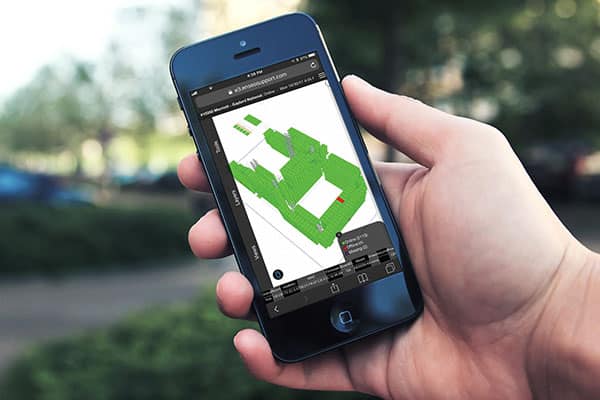 Did someone say
FREE HDTV?
Get 4 months of HD DISH content FREE!
Subject to promotional requirements. See full offer for details.
When You Choose Enseo
When it comes to Enseo products, they Just. Work. and our customers love it.
"The new MadeSafe system is working perfectly, we are extremely happy with it. I hope this becomes your new standard. It greatly increases confidence in the system."
Sean McMahon
Director of Security at NY Edition/Clocktower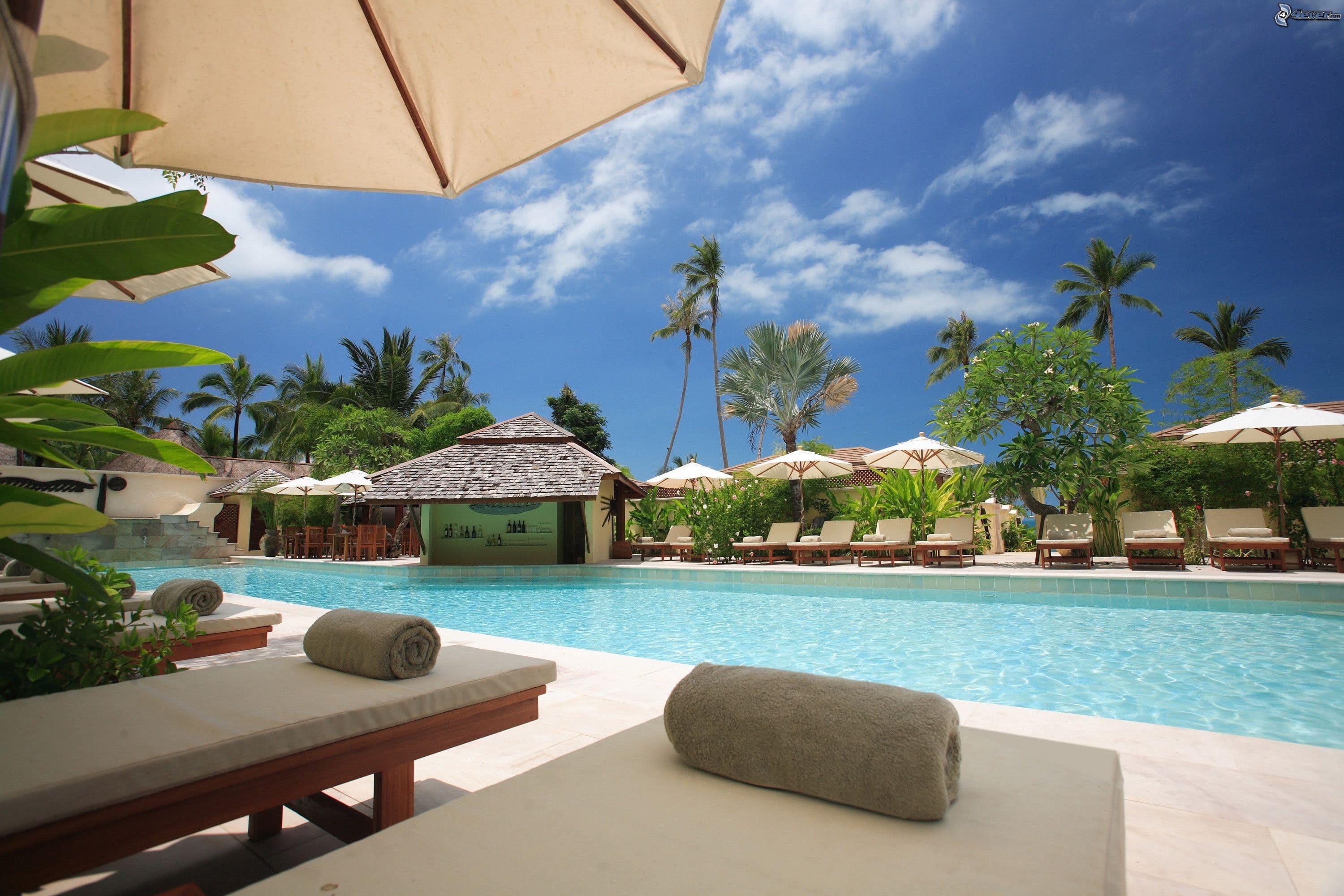 "As an owner, it is my job to find the best technology for my guests at the best price, and I believe this is Enseo for in-room Wi-Fi."
Laurent Bortoluzzi
VP IT - Revantage Corporate Services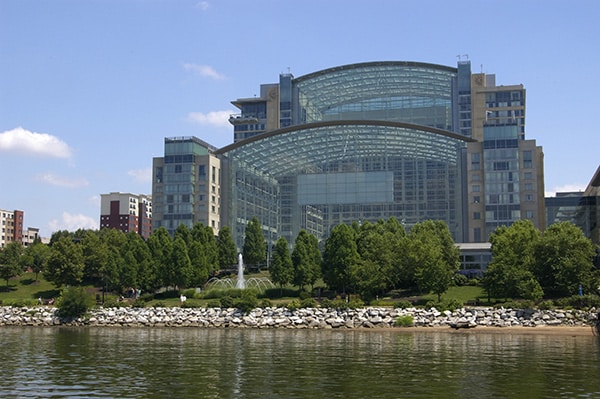 "Enseo has shown they work hard to meet and exceed our guests' expectations."
Mike Stengel
SVP of Gaylord Hotels Operations
Headlines
We never stop innovating, and that makes an impression – or at least great material for quite a few good articles.
anemptytextlline

November 18, 2021

anemptytextlline

August 5, 2021

anemptytextlline

June 21, 2021