MadeSafe Employee Safety System
The Platform that Protects
MadeSafe is the quick and accurate employee safety device solution.
Don't miss your important state, local, or brand deadlines! MadeSafe is available for immediate installation!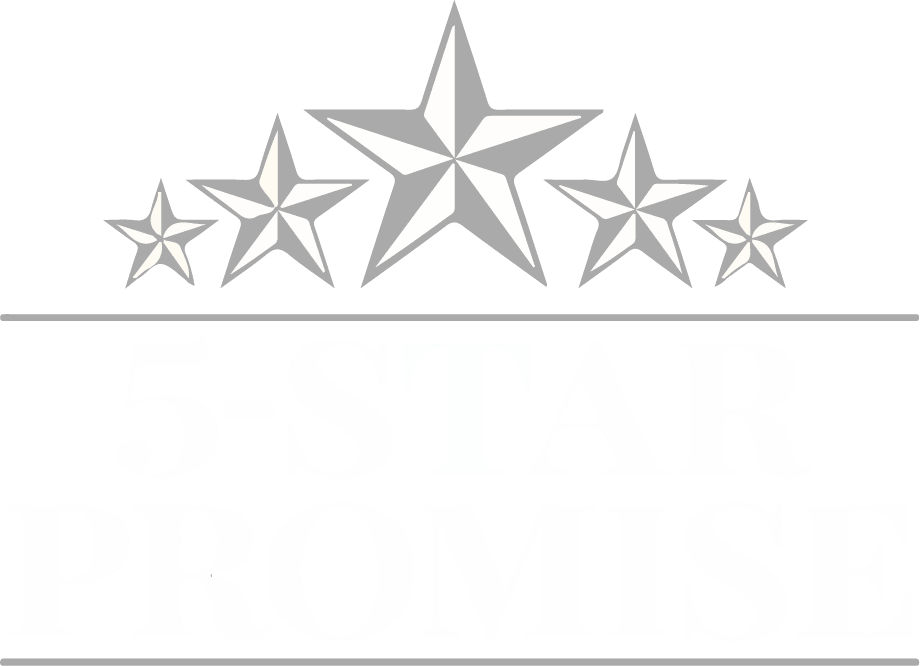 Enseo is proud to be an
Allied+ Member of AHLA

and a 5 Star Promise Program Sponsor.
Learn about MadeSafe
Time is critical in an emergency. With MadeSafe, employees simply hold a button to immediately alert designated safety personnel.
Watch this short video to see how quick, easy, and effective MadeSafe is.
The Time to Act is Now
Hospitality Safety Legislation and Union Requirements are changing rapidly
Workplace safety is an important topic that has become a prominent focus in recent years. Legislators, unions, workers, and safety organizations focusing on this issue are enacting positive changes across the U.S. hospitality industry.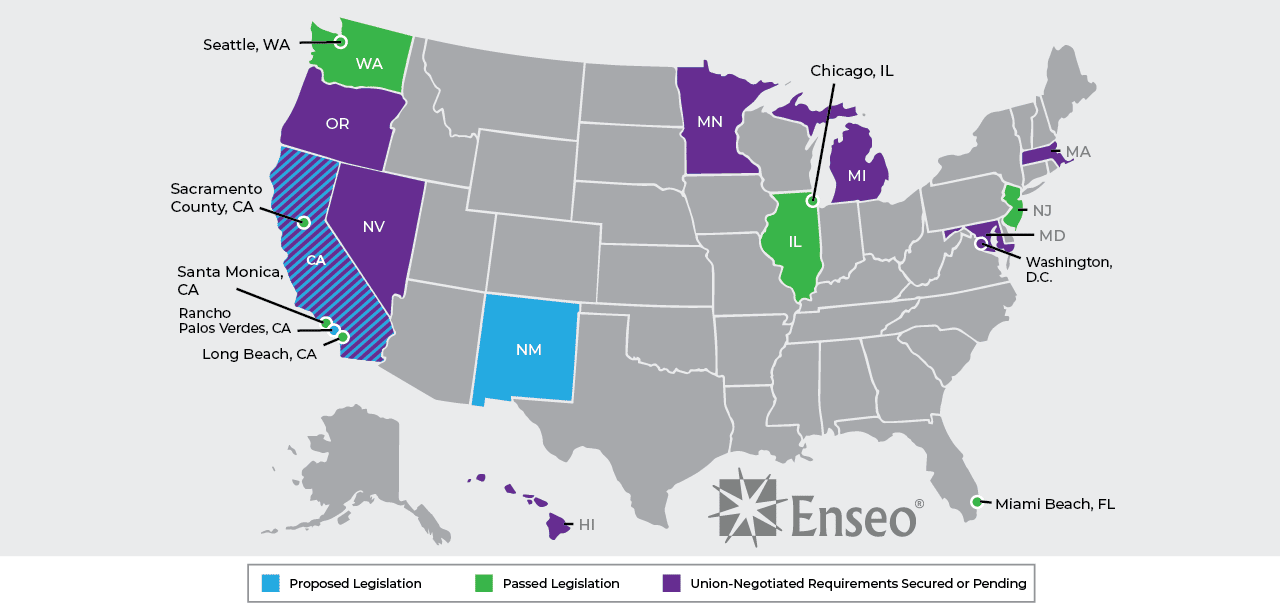 While laws, ordinances, and requirements differ on specifics, Enseo has identified some commonalities across these regulations.
Common Features of Legislation
Hotels must provide employees a "panic button" (not an app)
Panic buttons must alert persons who have a duty to respond
Screamers or "sound grenades" are NOT sufficient
Panic buttons must identify the worker's location
Monetary penalties for failure to meet requirements
Simple. Accurate. Dependable.
MadeSafe has been in the hands of housekeepers since 2015. Now in its 4th generation, MadeSafe today is available as a standalone service or as an added feature for hotels using other Enseo services.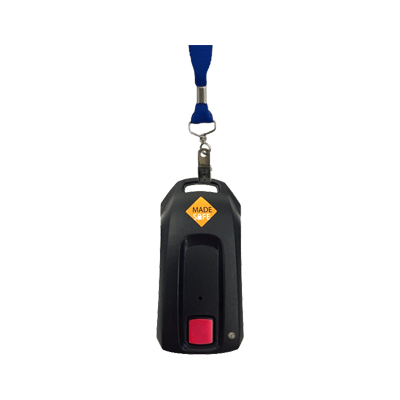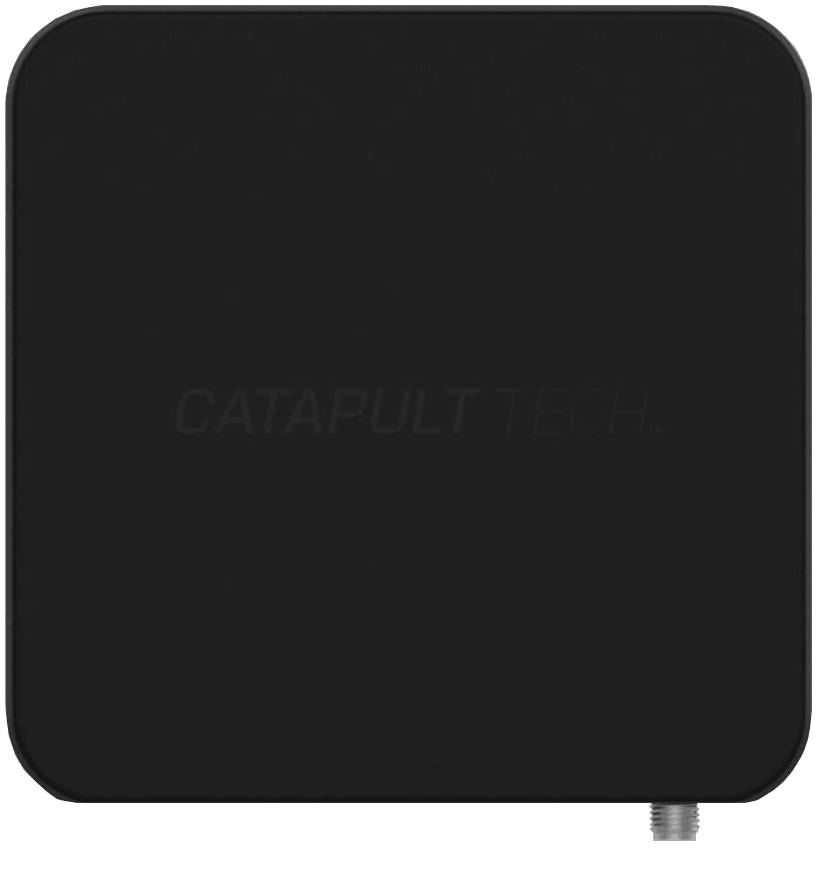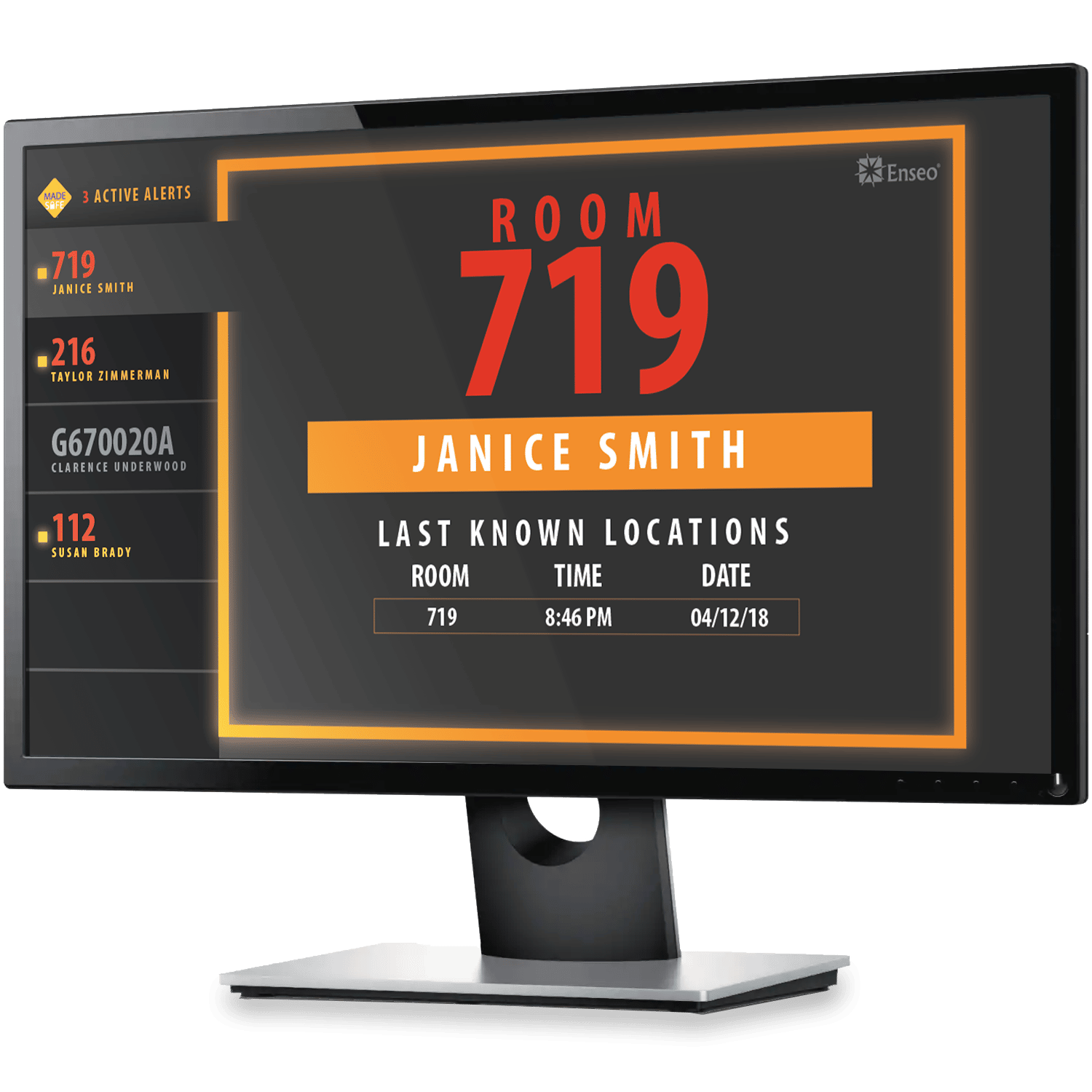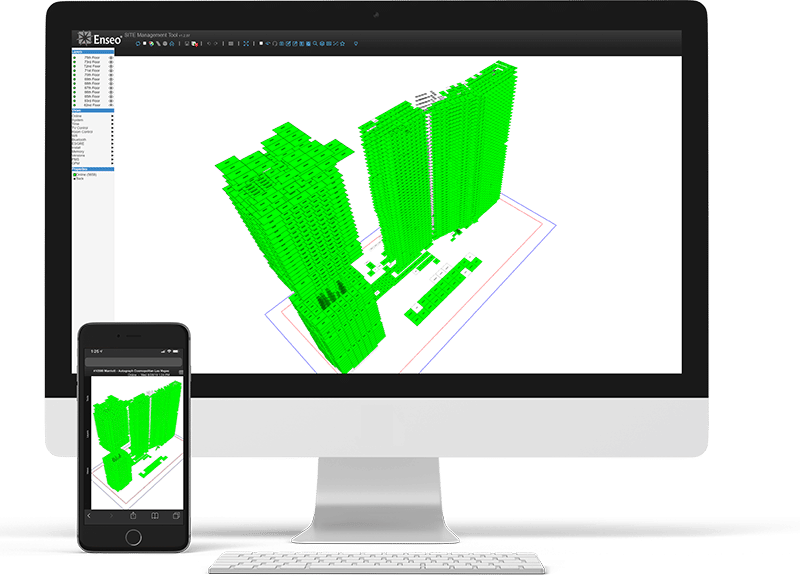 Standalone Gateway or IRE Platform
Everything You Need
Built for hospitality
Immediate installation available
Easy to use solution protects worker privacy by only providing location when activated
Only employee safety system featuring interactive 3D maps & reporting tools
Installs at full occupancy with no rooms out of service
Configurable to any policy and procedure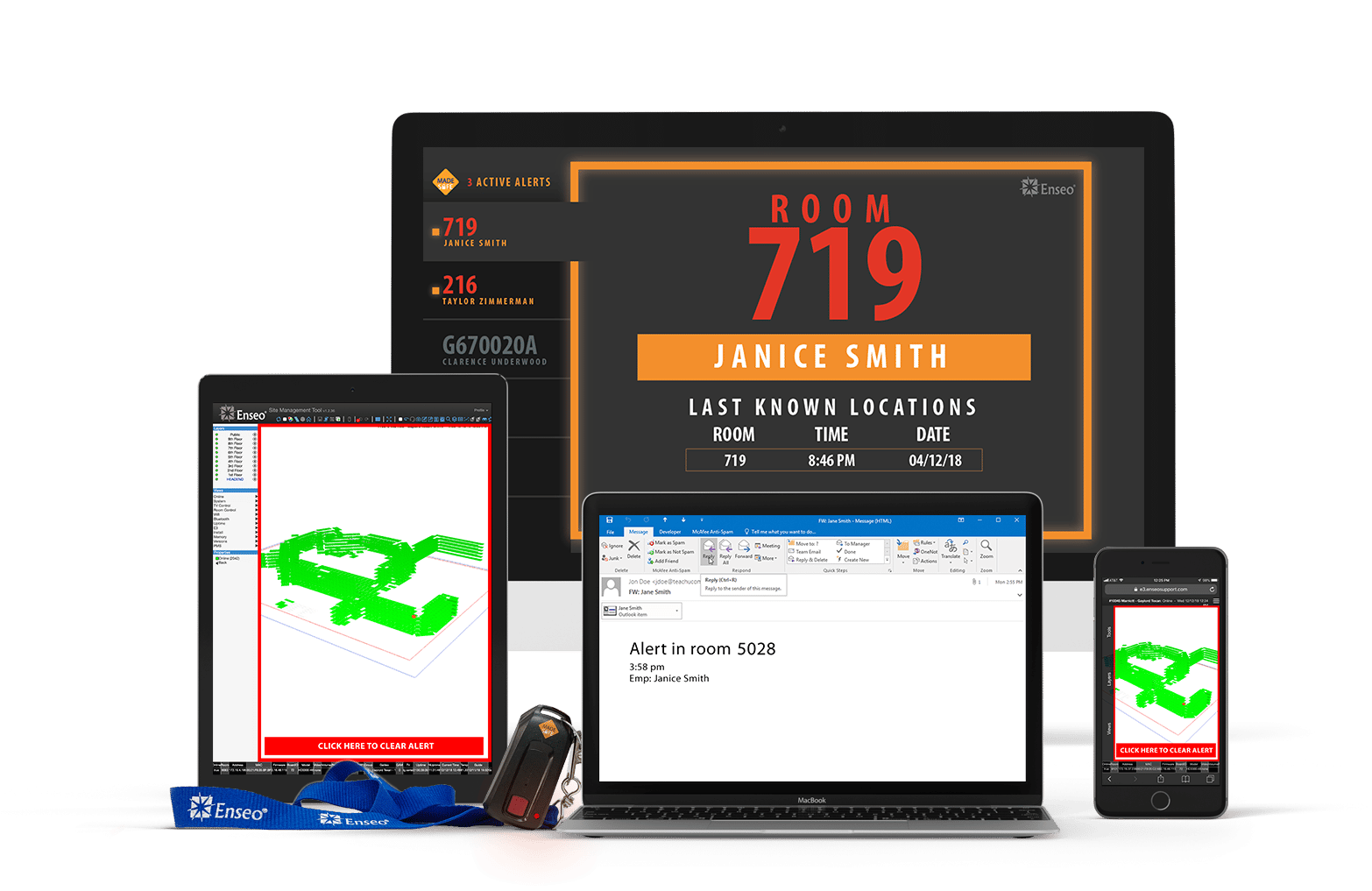 MadeSafe Works for ANY Hotel
Any age, any size, any infrastructure – MadeSafe is a proven safety solution that fits every hotel.
J.W. Marriott Essex House
43 stories | 527 rooms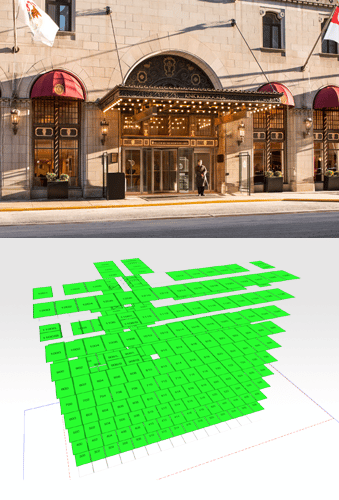 Millennium Knickerbocker
11 stories | 300 rooms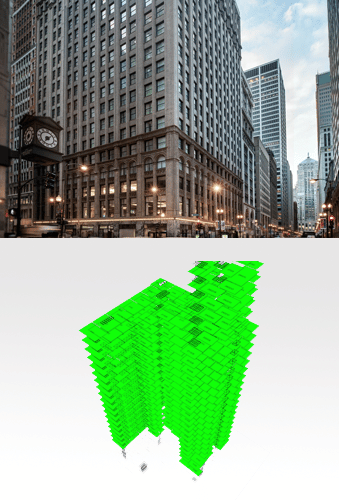 Residence Inn Chicago Loop
35 stories | 381 rooms
Built for Hospitality
Five years ago, Enseo worked with hospitality unions in New York to develop the MadeSafe solution to meet legislative requirements and, most importantly, housekeepers' needs.
Enseo has been your technology partner in hospitality for 19 years. That's why MadeSafe includes important features like:
Tools for testing your solution
A full reporting & analytics suite
MySite 3D Property Maps
Room level accuracy, even in skyscraper hotels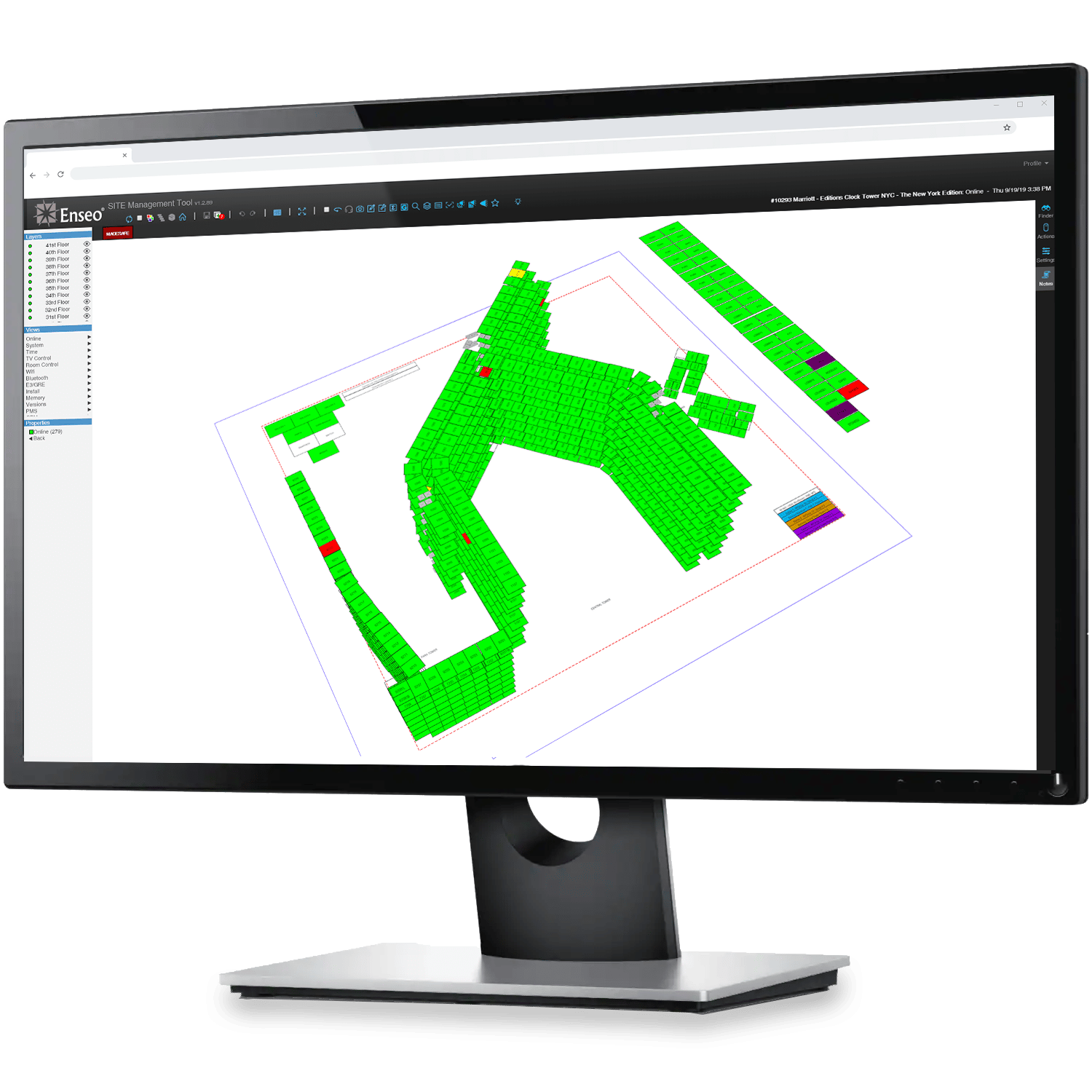 The MadeSafe Advantage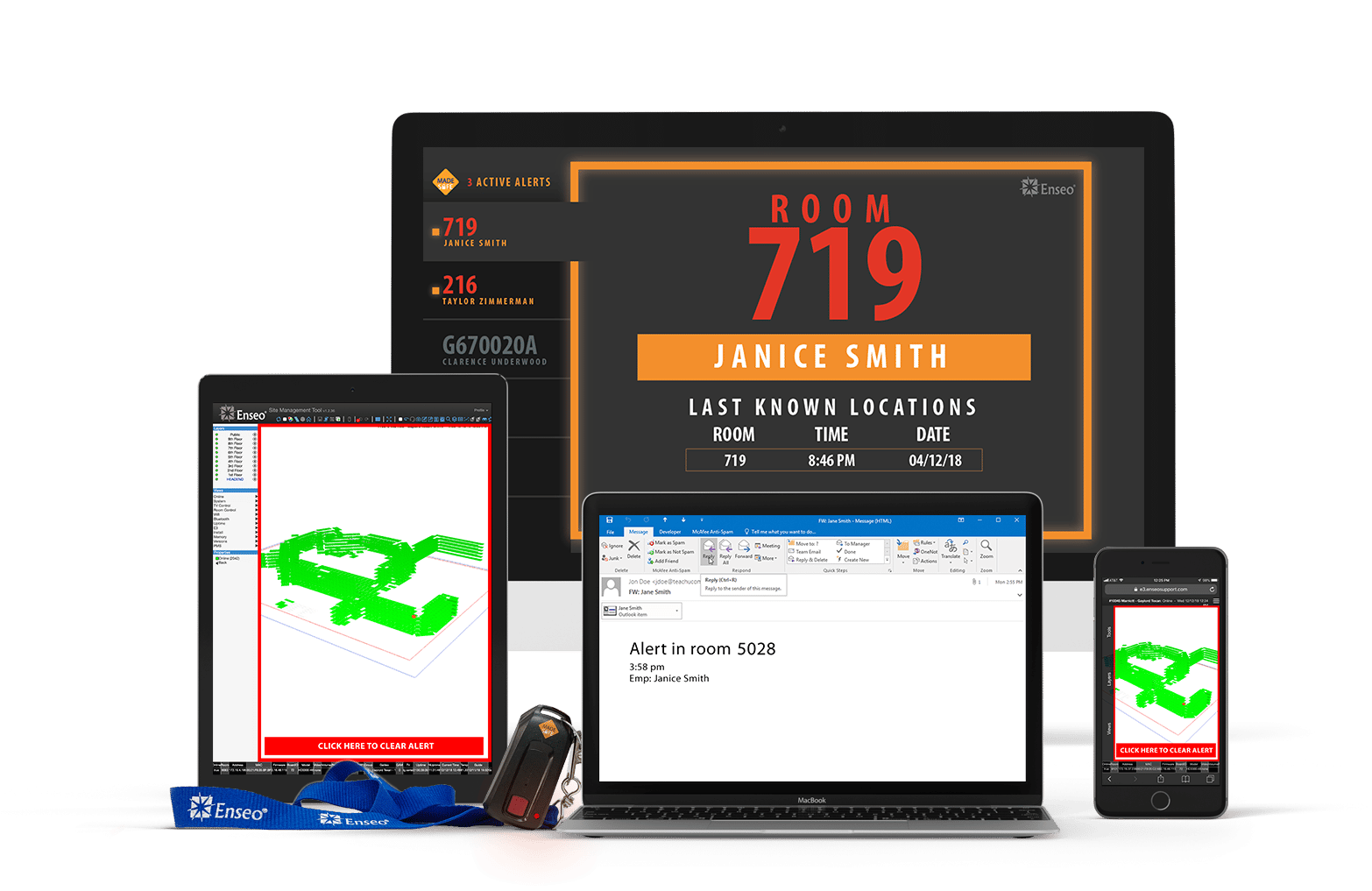 Built for hospitality and developed to meet legislative requirements and housekeepers' needs.
Recognized as an Allied+ member of AHLA and a 5-Star Promise program sponsor.
Works for ANY size hotel, ALL hotel constructions and on ANY hotel infrastructure including coax, ethernet or Wi-Fi.
U.S. Based 24×7 Guest Support Services and System Management.
Interactive 3D property maps with comprehensive reporting.
Installs during full occupancy with no rooms out of service.
Easy to use solution designed for privacy protection only providing location when button is pressed.
Available for immediate installation and cost effective when leveraging existing Enseo equipment.
Have more questions? Ask us anything!