MadeSafe® Employee Safety System MadeSafe Quickly Locates Employees in Distress
MadeSafe is a complete employee safety system that precisely locates employees in crisis.
Guest or Employee Altercations
Suspicious or Dangerous Persons
Time is critical in an emergency.
Some of our most vulnerable, underrepresented populations, such as housekeepers and hotel staff, are often alone as they carry out their daily routines.
That's why we designed MadeSafe as a way to simply tap a button that immediately alerts designated safety personnel.
Help is Just a Button-Click Away
MadeSafe is simple to use in unexpected situations. Every employee receives an employee safety device (ESD). Once activated, the ESD transmits the employee's name and exact location. Here's how it works.
Activation
The employee presses the button for 3 seconds until the light turns red
Location
MadeSafe displays the employee's name & pinpointed location on a 3D map
Active Alert
MadeSafe shows the employee's location(s) until the crisis is resolved
Resolution
Only the designated safety response personnel can clear the alert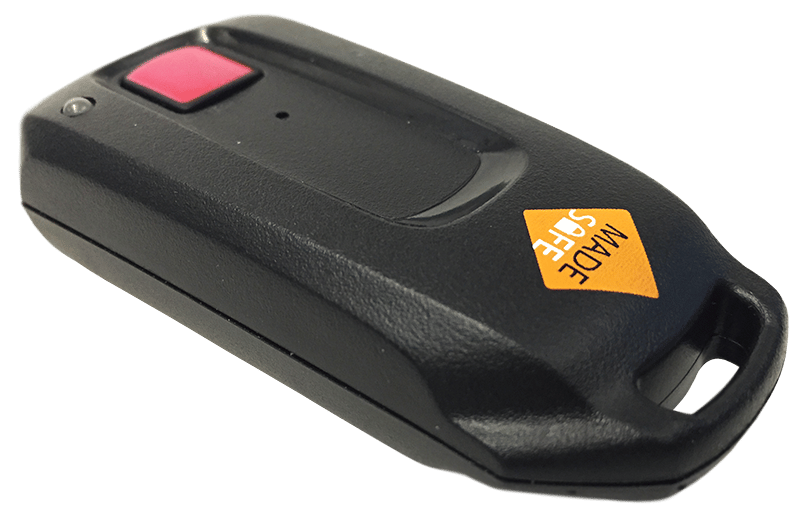 Helping Housekeepers and Hotel Staff Feel Safer
The security of knowing that someone will come when the MadeSafe button is pressed is invaluable to MadeSafe users. Enseo believes that feeling of well-being goes hand-in-hand with the need to create safer environments for our customers.
Base Stations are dedicated consoles deployed at secure locations onsite.
They allow staff to test and monitor the entire system with an easy-to-use interface.
Setup email & text alerts
Simple. Accurate. Dependable.
MadeSafe has been in the hands of housekeepers since 2015. Now in its 4th generation, MadeSafe today is available as a standalone service or as an added feature for hotels using other Enseo services.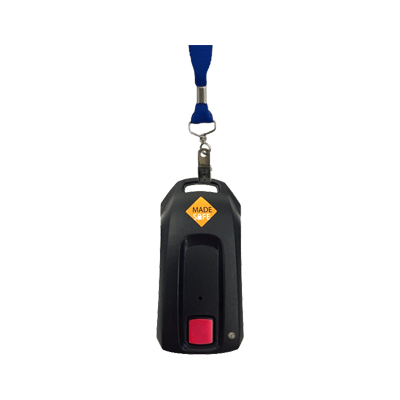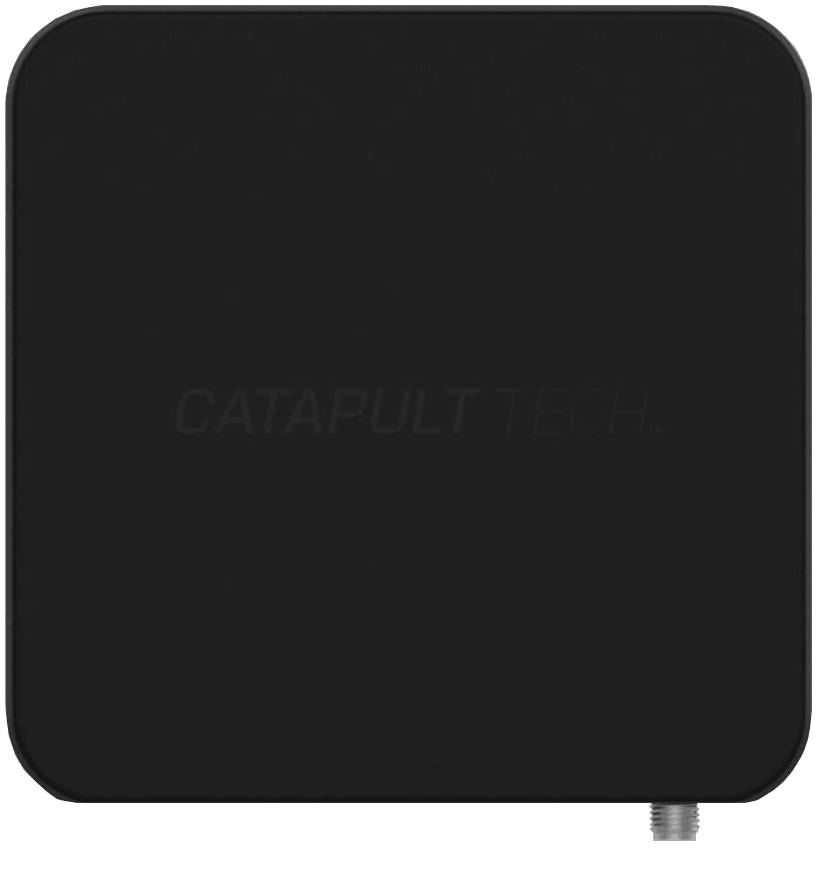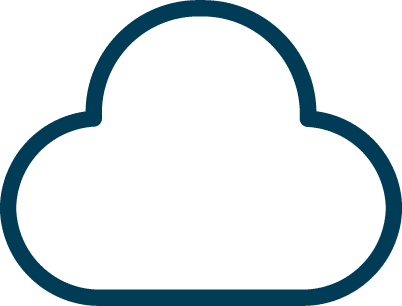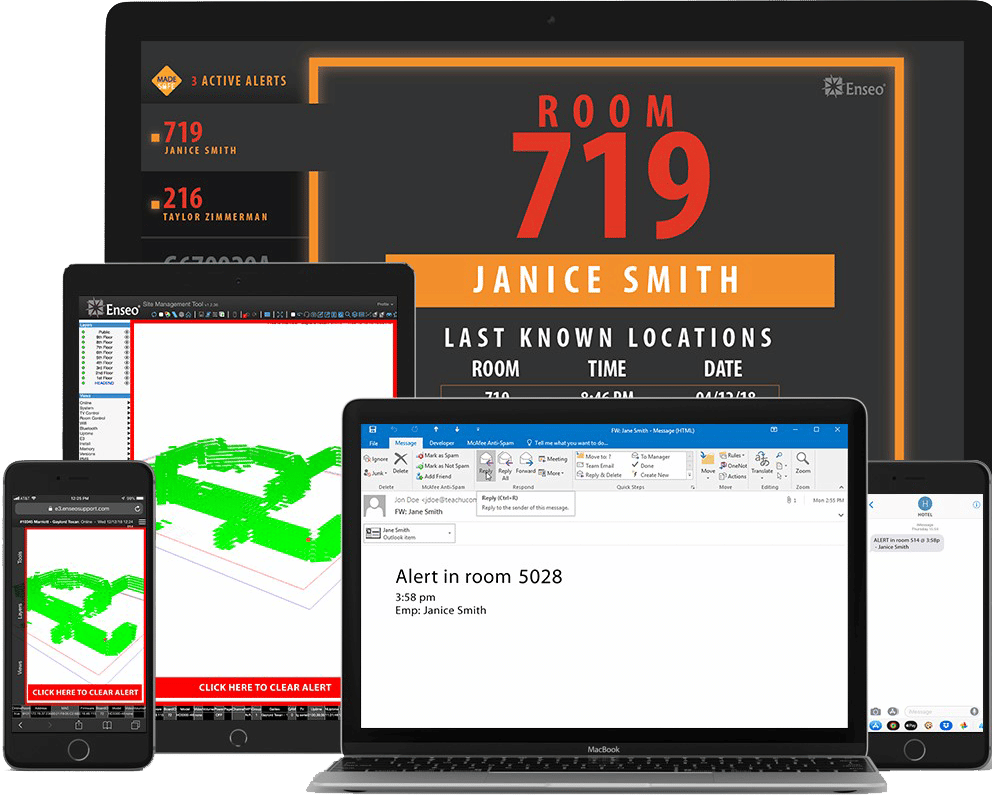 Standalone Gateway or IRE Platform
Wearable Safety Devices that Protect Your Privacy
Enseo worked with hospitality unions in New York to develop the MadeSafe solution to meet legislative requirements and, most importantly, housekeepers' needs.
Activation
MadeSafe uses Enseo in-room technology to quickly locate an employee when the wearable panic button is activated.
Location
When activated, the panic button transmits a geolocation signal that indicates the location of the employee on a 3D property map.
Privacy
Associates are not tracked until the panic button is pressed, ensuring associate privacy and providing peace of mind.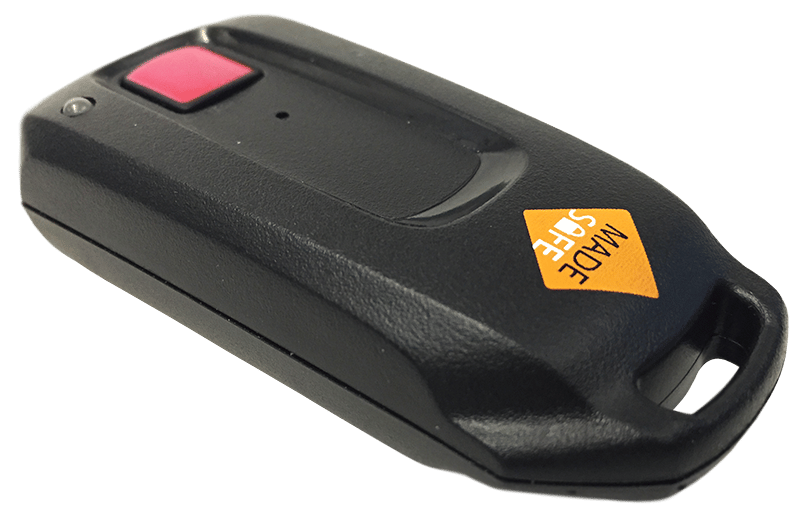 Now available for schools
See how MadeSafe is helping promote student well-being and improved safety measures for campuses.
4 Products in One Platform
Get the latest streaming apps, HSIA, employee safety system, and Fido energy management in ONE platform!