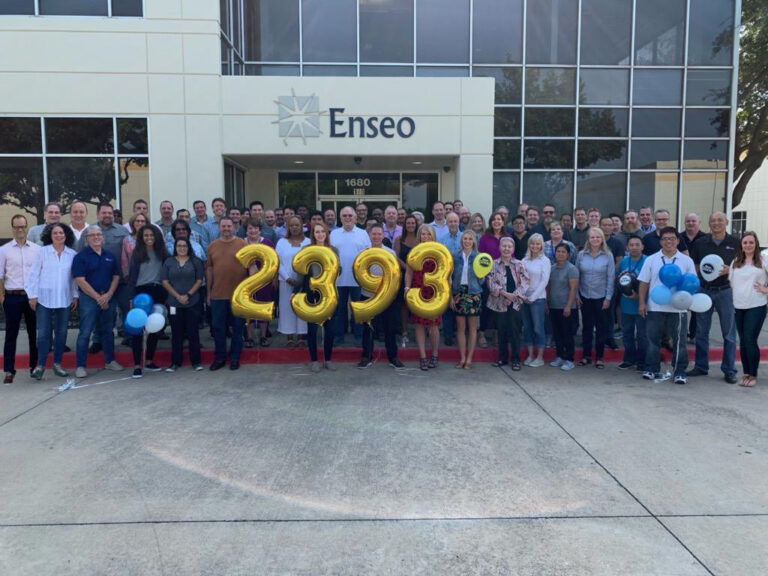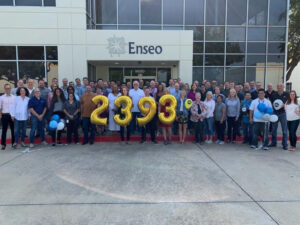 Enseo, a privately-held, woman, Latina-owned business, is one of the fastest growing technology companies in the U.S. We're celebrating 20 years in 2020!
Enseo is renowned for delivering sustainable innovation to people places including the hospitality and education markets. Our platform is enjoyed by more than 84 million guests annually across our four core products delivered through our platform: in-room entertainment, high-speed internet, energy management & room control (IoT), and the MadeSafe® employee safety system.
Enseo has been recognized for excellence as one of the best Entrepreneurial Companies in America for three consecutive years by Entrepreneur Magazine's Entrepreneur 360 List, the 10th Fastest-Growing Women-Owned/Led Company by Women Presidents' Organization (WPO), and consistently recognized on the Inc. 5000 as one of the fastest growing private companies in the US.