Hello from Richardson, Texas
We Are Enseo
Enseo powers and manages the world's largest, fully-monitored, out-of-home media network. Our platform reaches 50 million people around the world each year.
We've been in the hospitality industry for over 18 years. We are the fastest growing technology-based services provider delivering sustainable innovation for the largest hotel groups worldwide.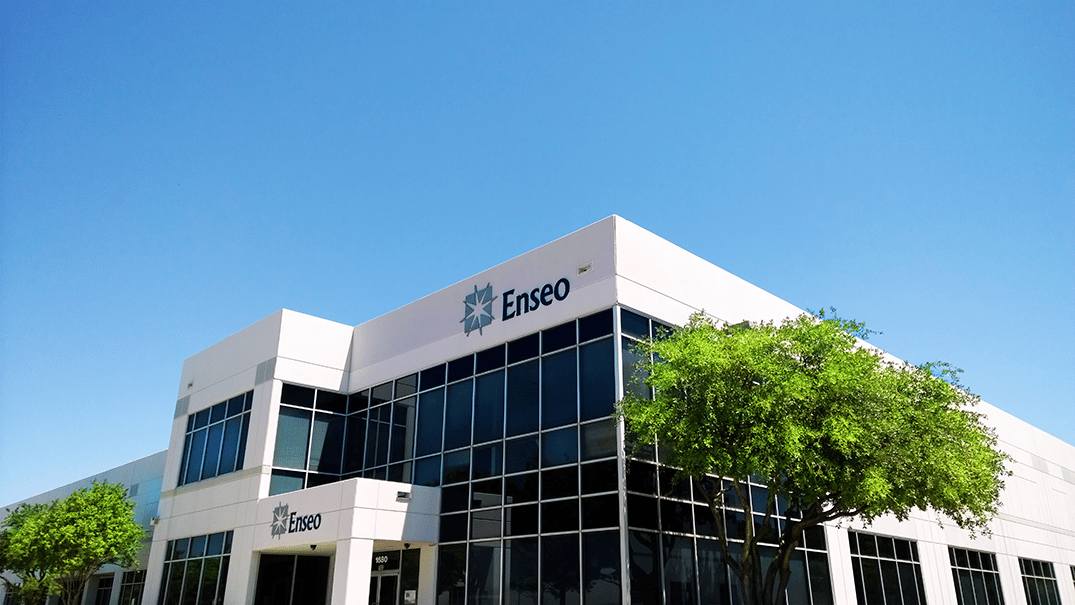 Say it with us: En-SAY-oh
What does Enseo mean?
We're really not that picky about pronunciation. No matter how you say it, the core meaning behind our name will always be the same.
To Think
We're driven to confront problems head on. We think through them carefully and develop sensible, appropriate solutions that best benefit our customers and guests.
View Our Products
To Do
We recruit top talent around the world to deliver our solutions and ensure the best experience, from the very first meeting through our top quality customer support.
Join Our Team
To Care
We care deeply about our customers and our community. We're known for developing new products for specific problems and actively contributing to local community efforts.
Enseo in the Community
200+ Years Senior Management Experience
Meet Our Executive Leadership Team