Working together for a safer hospitality workplace
In 2015, Enseo stepped forward as one of the first technology companies to place the safety of housekeepers as a priority with its deployment of the MadeSafe® employee safety system at the J.W. Marriott Essex House in New York City.
Enseo stands firmly behind AHLA's 5 Star Promise and is honored to be an AHLA Allied Member. We believe that as a hospitality technology company, it is of vital importance that we do all we can with the resources we have to enable safer working conditions for housekeepers and hotel staff.


MadeSafe Quickly Locates Employees in Distress
MadeSafe is a complete employee safety system that accurately locates employees in distress with the click of a button.
Associates are never tracked until they activate their button, ensuring employee privacy and peace of mind.
MadeSafe: 4th Generation
MadeSafe today is more flexible than ever. Available as a standalone solution or as an add-on to other Enseo services, MadeSafe is engineered to fit into any hospitality infrastructure.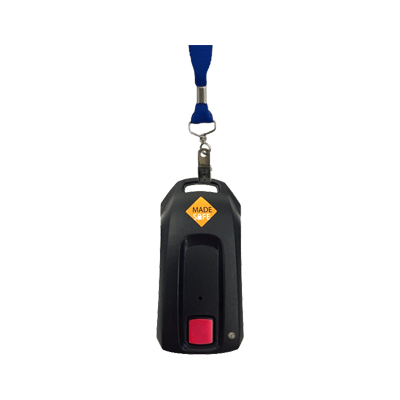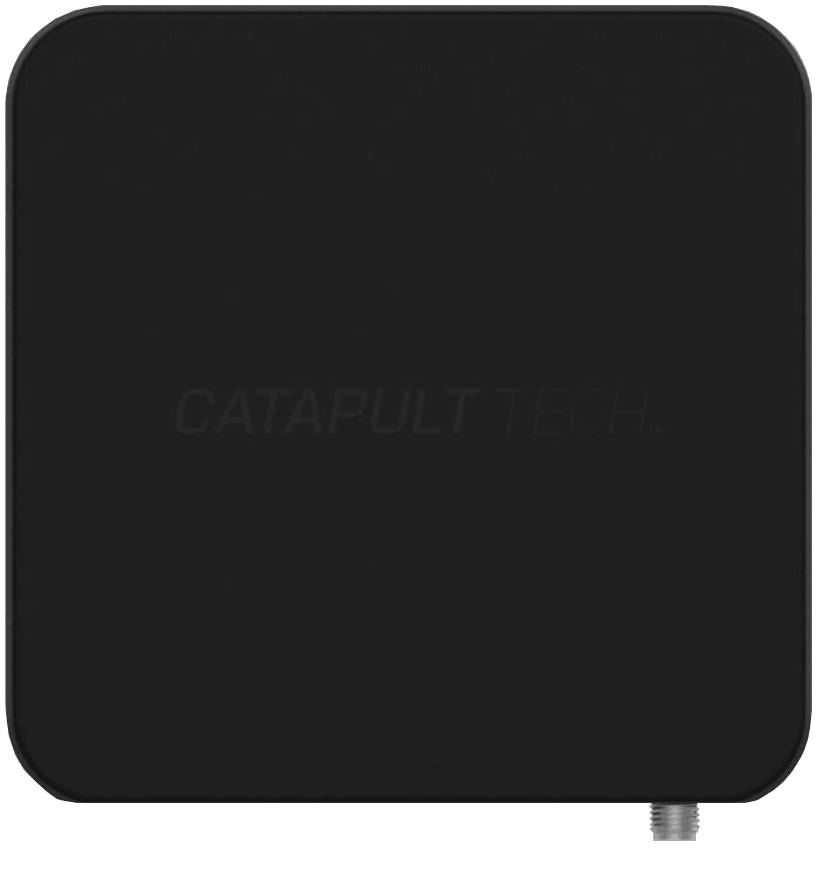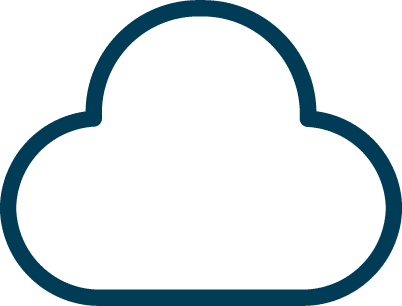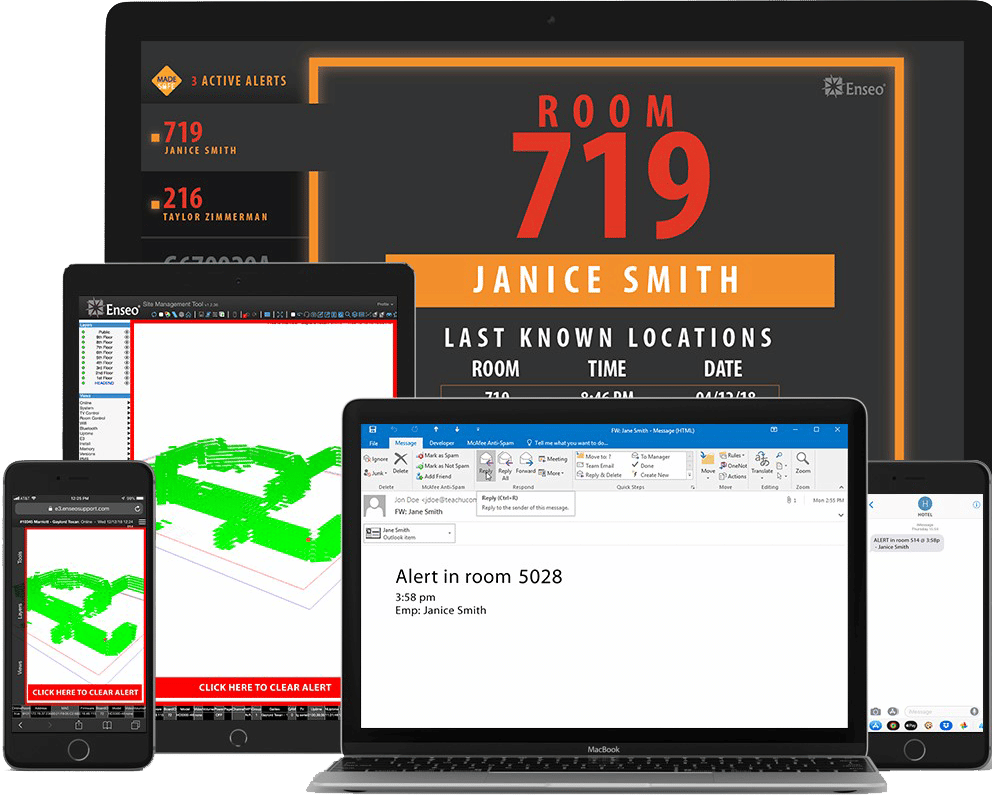 Standalone Gateway or IRE Platform
"We took special care to engineer a solution for safety that would be affordable and accessible to any hotel, regardless of its age, size or number of floors in the building.
When New York City housekeeper unions requested a means of summoning help in the face of a crime, sexual assault or emergency, Enseo worked with the unions and hotel staff to meet their specific goals. Enseo has continued to invest and develop MadeSafe to meet union standards and improve the technology when deploying in hotels across the U.S."
Vanessa Ogle
Enseo CEO & Founder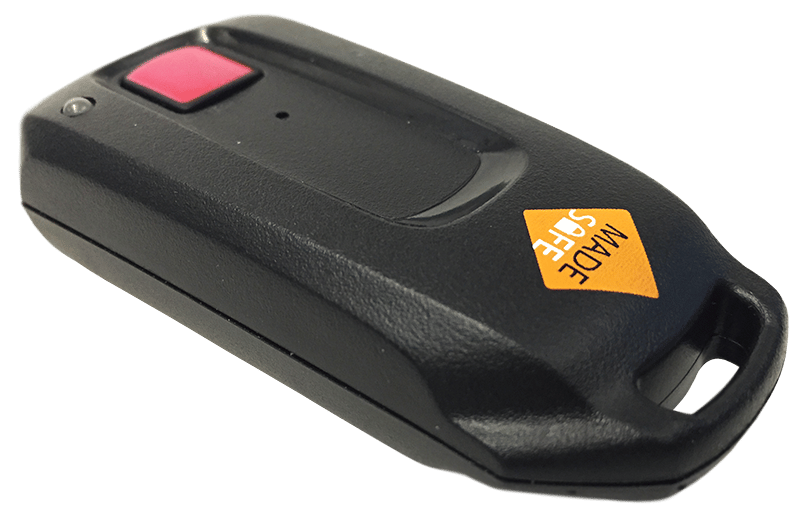 Now available for schools
See how MadeSafe is helping promote student well-being and improved safety measures for campuses.
4 Products in One Platform
Enseo provides in-room entertainment supporting the latest streaming applications, high speed internet access, efficient energy management via IoT, and so much more.