Peace of mind for employees
MadeSafe Quickly Locates Employees in Distress
MadeSafe is a complete panic button solution that accurately locates employees in distress, and it's fully integrated into Enseo's technology platform!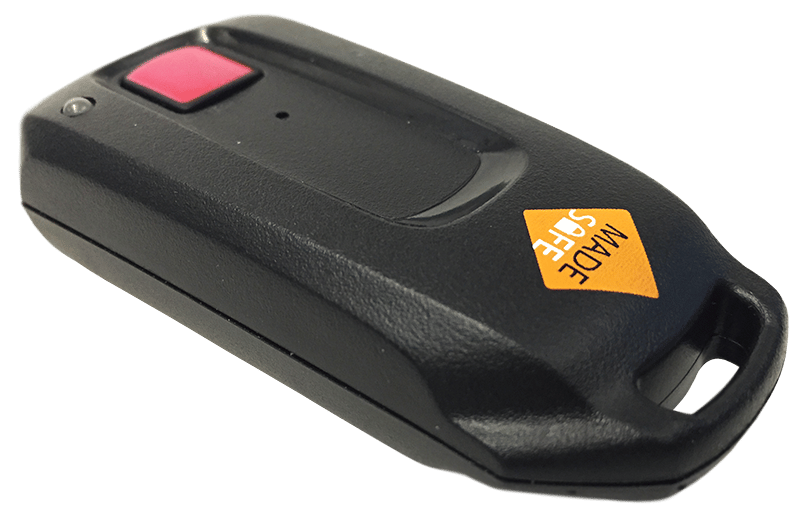 Now available for schools
See how MadeSafe is helping promote student well-being and improved safety measures for campuses.
A change is needed
Our Response to a Major Problem
58%
of hotel workers have experienced at least one incident of sexual harassment by guests
Peace of mind for employees
MadeSafe Quickly Locates Employees in Distress
Enseo worked with hospitality unions in New York to develop the MadeSafe solution to meet legislative requirements and, most importantly, housekeepers' needs.
MadeSafe is perfect for hotels, schools, hospitals – anywhere that employees might experience unfortunate customer encounters.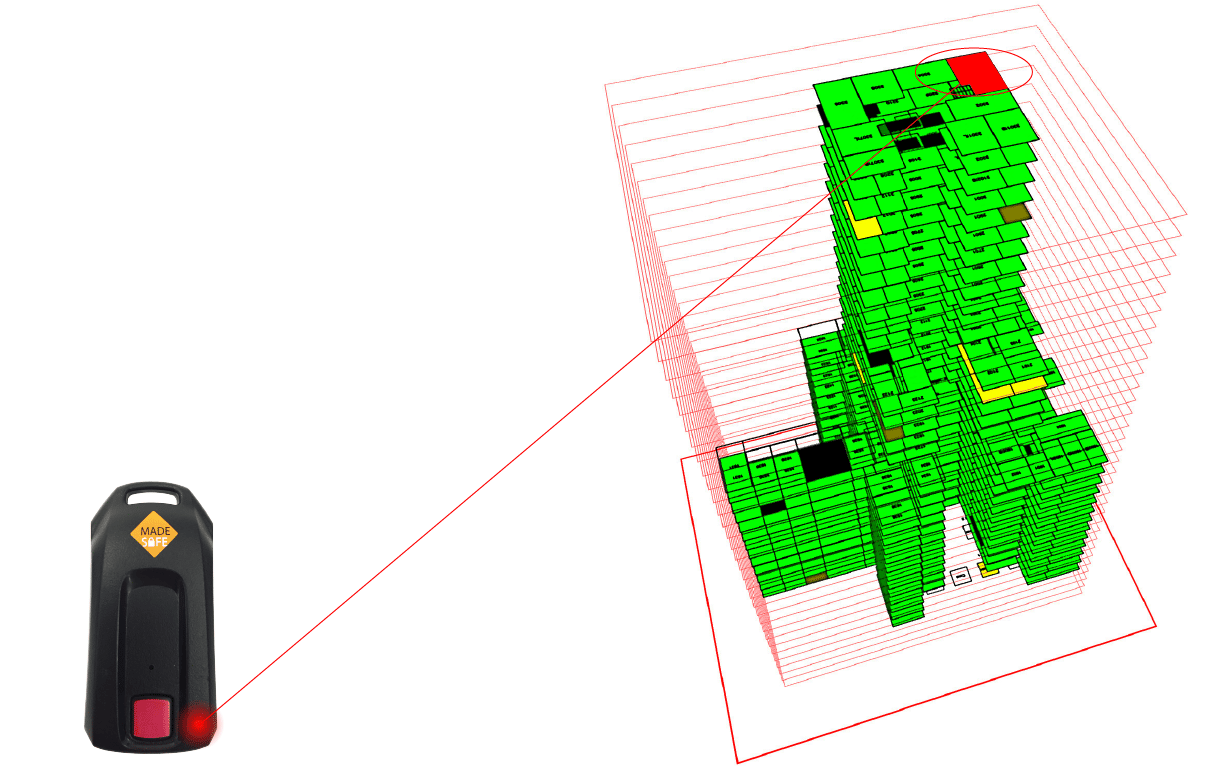 Simple. Accurate. Dependable.
Help is Just a Button-Click Away
Designed to be simple to use in unexpected situations, MadeSafe transmits the name and location of distressed employees to the security station on a 3D property map. Designated supervisors also receive a text and email.
Activation
MadeSafe uses Enseo in-room technology to quickly locate an employee when the wearable panic button is activated.
Location
When activated, the panic button transmits a geolocation signal that indicates the location of the employee on a 3D property map.
Privacy
Associates are not tracked until the panic button is pressed, ensuring associate privacy and providing peace of mind.
4 Products in One Platform
Enseo provides in-room entertainment supporting the latest streaming applications, high speed internet access, efficient energy management via IoT, and so much more.