New Revenue Streams


with Managed TV & WiFi
Let's get connected!
Please fill out the form below or contact Margaret DeVinney, Director of Sales for Senior Living at mdevinney@enseo.com.
Does your community offer managed TV and WiFi, or are residents still trying to figure it out on their own?
With community-wide TV entertainment and WiFi by Enseo, the resident technology experience becomes much easier. No calls, no setup, it's simply installed and ready to go at move in.
And with future proof, yet affordable technology, communities have the opportunity for additional revenue streams on these services.
Enhance your resident experience with upgraded and easy-to-use TV and WiFi that includes community branded screens, big button remotes, on-screen targeted messages to residents, and more.
Enhance your resident experience with comprehensive entertainment from Enseo & DISH Business
With a 22-year history of delivering innovative technology
Enseo offers discounted pricing for community-wide TV and WiFi for residents. Arranging TV and WiFi during move-in can be difficult, Enseo makes the process easy for residents and their families.

DISH Business
High-quality, HD entertainment TV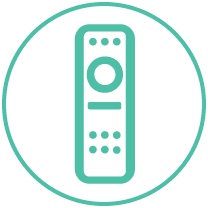 40 HD Channels
Plus 96+ premium channel options available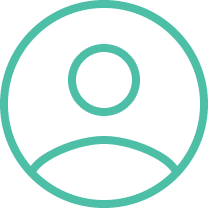 User-Friendly Technology
With big button remote to capture long-term memory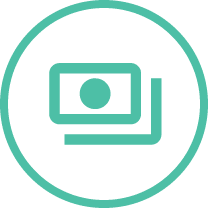 SAVE!
Save on monthly TV costs with competitive DISH packages
Enseo provides a full suite of additional products and features for resident enjoyment and community management.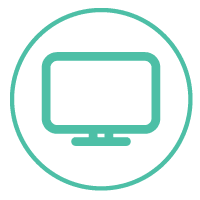 TV Entertainment
DISH Business live TV and popular streaming apps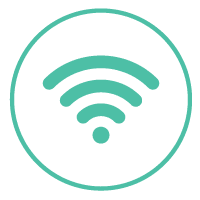 Managed Wi-Fi
Seamless and affordable WiFi with customer service agents specific to senior living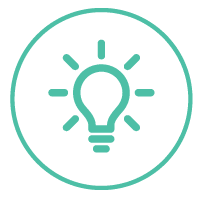 Smart Apartments
Turn resident apartments into a smart home, providing control over lights, thermostats, shades and more with a touch of a remote from a safe, seated position. Smart apartments save staff time and give residents independence with purpose.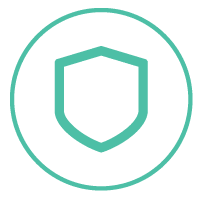 Health & Safety Solutions
Associate distress safety devices and contactless resident experiences like our HD virtual, front desk agent, VERA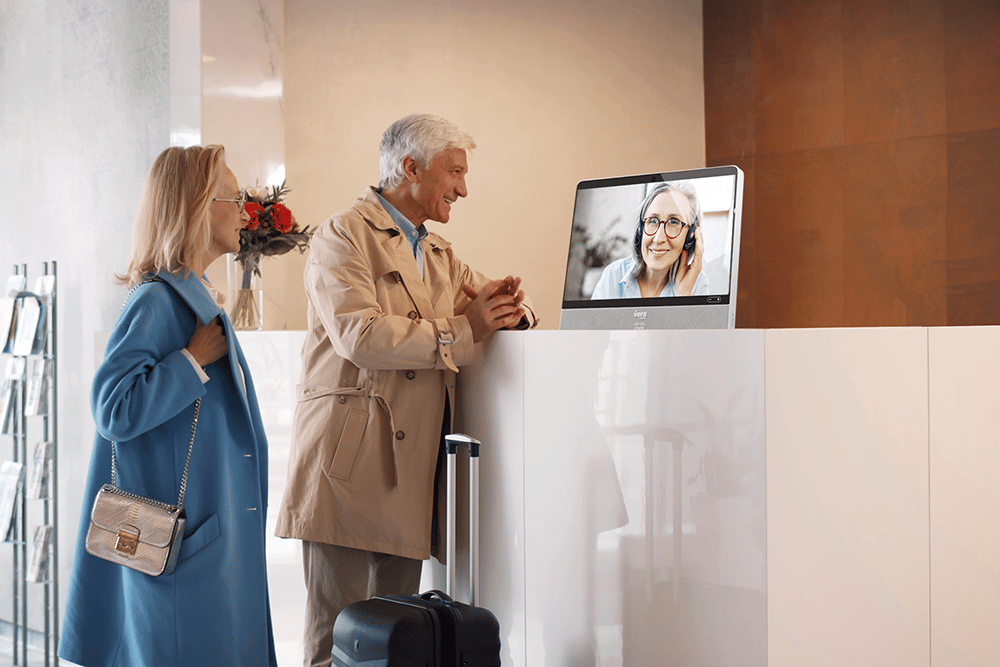 Staffing shortages at your community?
VERA enhances senior living staff by using an offsite resource, and better allocating onsite resources.
Vera offers a live, person-centered welcome, creating "high-touch" staff visibility in a touchless way, reducing potential infection exposure.
Vera is perfect for 8 pm – 8 am community oversight, and consistent Morning Standup Report.
Working remote and need to keep an on your community?
MySITE™ enables senior living staff to monitor and manage the entire system from anywhere.
With MySITE, you can monitor the health and status of your Enseo platform from the palm of your hand, any time, anywhere.
MySITE helps you elevate your resident experience by improving the operational efficiency of your community.