Save the planet | Save on bills
Energy Efficiency With Fido Room Control (IoT)
Fido is the complete architecture for managing smart devices in guest rooms, and it's fully integrated into Enseo's technology platform!
Thermostats
Automate room temperature when guests check-in or checkout
TVs
Manage wasteful energy usage when guests are outside the guest room
Lighting
Allow guests to control lighting fixtures with the TV remote
Connected Devices
Customized solutions support any well-behaved devices and uses
Fido can reduce total energy use in guest rooms as much as 15%
saving tens-to-hundreds of thousands of dollars a year in electrical utility expenses!
HVAC & TV
represent
80%
of Guest Room Energy Usage
Designed to last and improve with your needs
Open Architecture Supports Open Standards
Fido is built for the future, ready to support additional well-behaved devices including motion, flood, or damage detection sensors whenever and however you need them.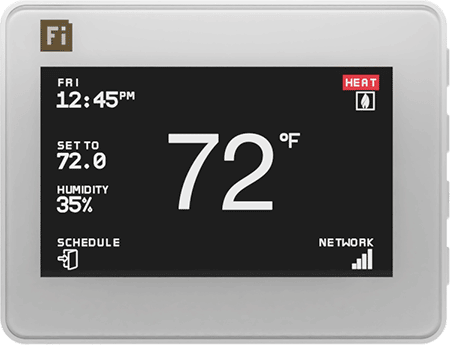 100% Occupancy, 100% Awesome
15-minute installations per room
on the system you already own. No construction or new wiring required.
Your time is valuable, and your guests don't want to be inconvenienced. That's why we developed an installation process that's simple and quick so we can get in, get out, and get you up and running.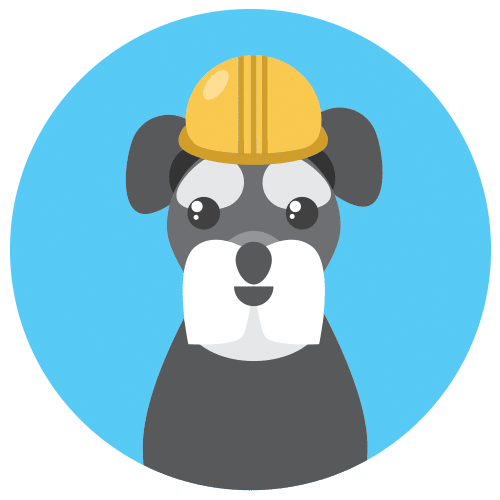 IoT doesn't have to be expensive
A Better Way to Save
Through our integrations, we noticed other IoT systems were proprietary, complex, and most of all expensive.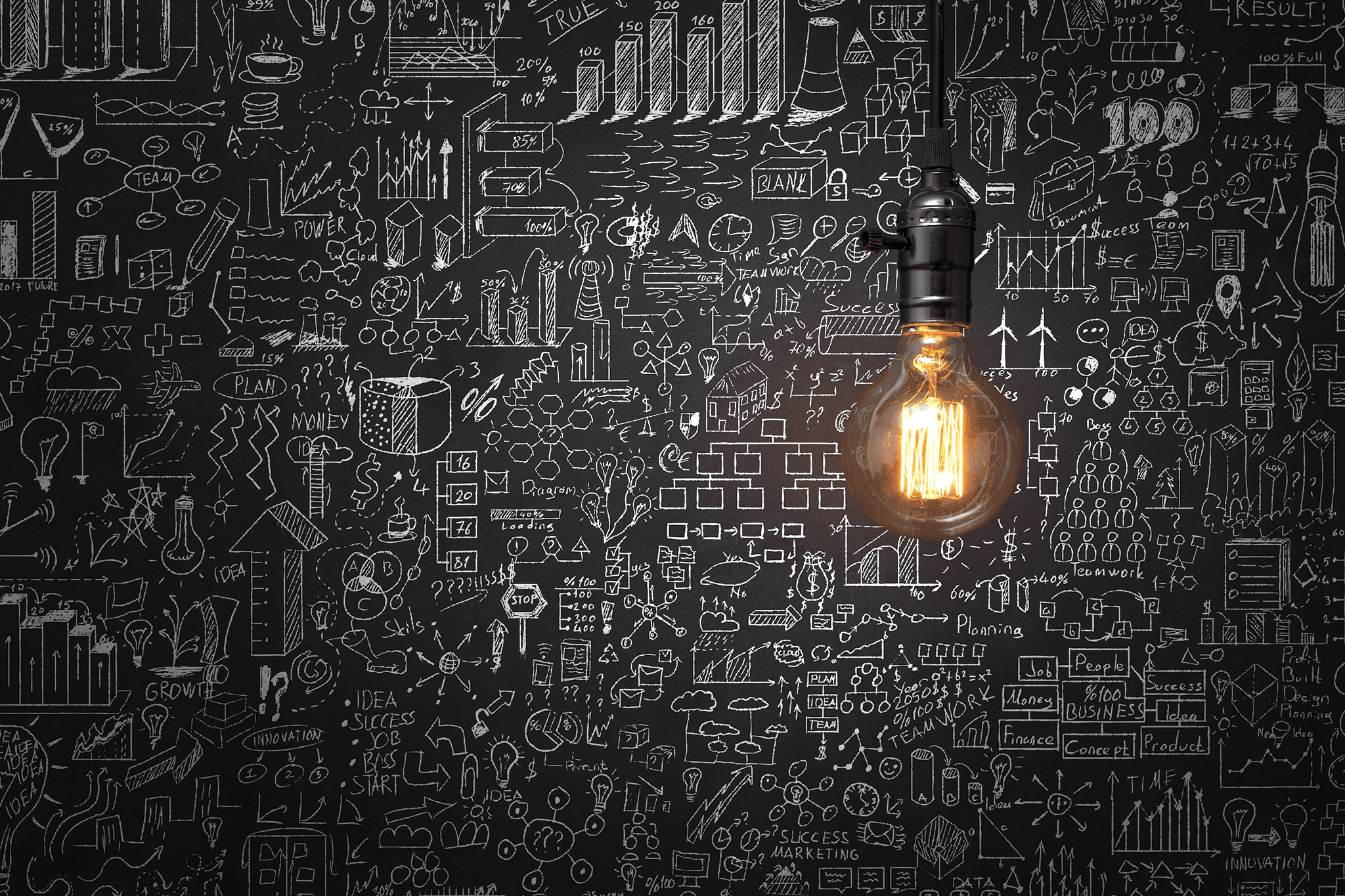 Enseo has been a part of IoT for 15 years – before the term IoT was even coined.
So we developed our own energy management system using open standards and integrated it into Enseo's Platform. It requires only a simple upgrade on our multi-functional platform, providing an even greater ROI on the same investment you've already made.
Have more questions? Ask us anything!