SPECIAL OFFER
FREE Free-to-Guest ZERO Upfront Cost
for HD Free-to-Guest
For a LIMITED TIME ONLY
Enseo will install its HD Free-to-Guest service platform with Remote Management for FREE!
This opportunity won't last long!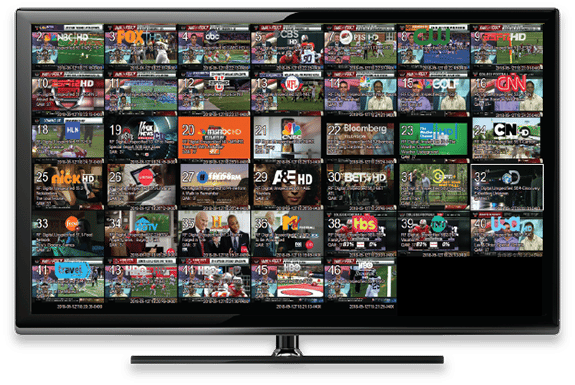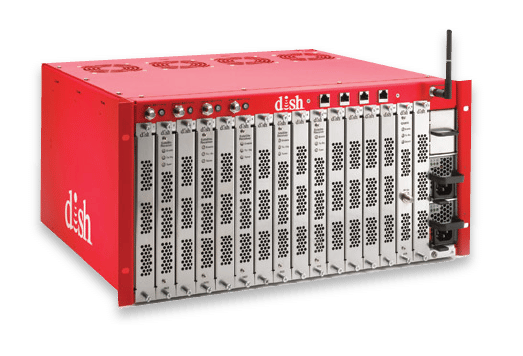 Limited Time Offer
Get the LATEST FTG
Service Platform
Move quickly! Contact us today to learn more!
FREE Standard Satellite FTG System Install
The DISH service needs no introduction. Get the channels your guests want in high definition with the equipment you need.
This Offer Includes
3 Commercial Satellite Antennas
Dish FTG Headend
5-Year FTG Service Agreement
And don't forget FREE installation!
Terms and details of this offer:
Property must include 80 or more guest rooms and all must receive the service
Channel package must be priced at $10.95 or more and requires Enseo 5-year FTG Service Agreement
All FTG channels provided in HD via QAM or by NTSC via Analog
Local channels typically will be provided by ATSC OTA Service
Shown with optional, customized channel guide and mini-guide, which are available at extra cost
Televisions must be capable of MPEG-4 (H.264) decode and Pro:Idiom standalone service
Shipping and taxes are not included
Termination charges will apply if service is canceled prior to full 5-year term
Installation is included and includes non-penetrating standard roof antenna mounting with up to 150' of cabling to the property headend. Additional charges will be included for alternate antenna mounting or longer cable runs. However, if the site requires union labor, additional installation charges will apply. Free installation offer requires a single visit installation, and additional charges will be incurred if the site is not ready for the installation or the installation is required to take multiple phases.
Television programming and configuration including fitness equipment and public area televisions are not included but can be performed for an additional charge
MATV remediation work (including amplifier balancing or replacement, cable rework or cable termination) is not included in this offer but can be performed for an additional charge
Installation of guest room televisions, public televisions and fitness equipment can be added at additional charges
Offer available in the United States and all U.S. Territories
Pricing, features, functionality, and channel line-up subject to change without notice