High Speed Internet Access
The most important hotel amenity
Turn-Key High Speed Internet Access
It's not just guests who need fast, reliable, secure internet. Enseo's complete HSIA solution covers your hotel from back-of-house to guest rooms and everything in between.
Guest Rooms & Public Spaces
Guests roam from their room to public areas without re-authenticating.  Includes tiered access levels
Outdoor Areas & Points of Sale
Outdoor access points provide beach goers with Wi-Fi access & hotels with mobile points-of-sale
Conference Areas & Events
Wired & wireless internet access as well as a conference management tool for all conference needs
Back-of-House Operations
Securely and effectively run day-to-day operations with the same high quality service your guests receive
iCu & Enseo's ERM access points
saved owners more than

$100 Million
in 2016 & 2017.*
*These figures are real dollars saved as reported by the owners
Leave no hotel, room, or guest behind
HSIA Belongs in Every Hotel
Rewiring is expensive. Enseo's DOCSIS service provides an alternative solution to re-wiring older or historic hotels at a fraction of the cost.
We've installed our iCu product around the world in properties ranging from 30 rooms to 3,000. And the best part? Our data shows that our DOCSIS network is the most reliable hotel solution for consistent internet access.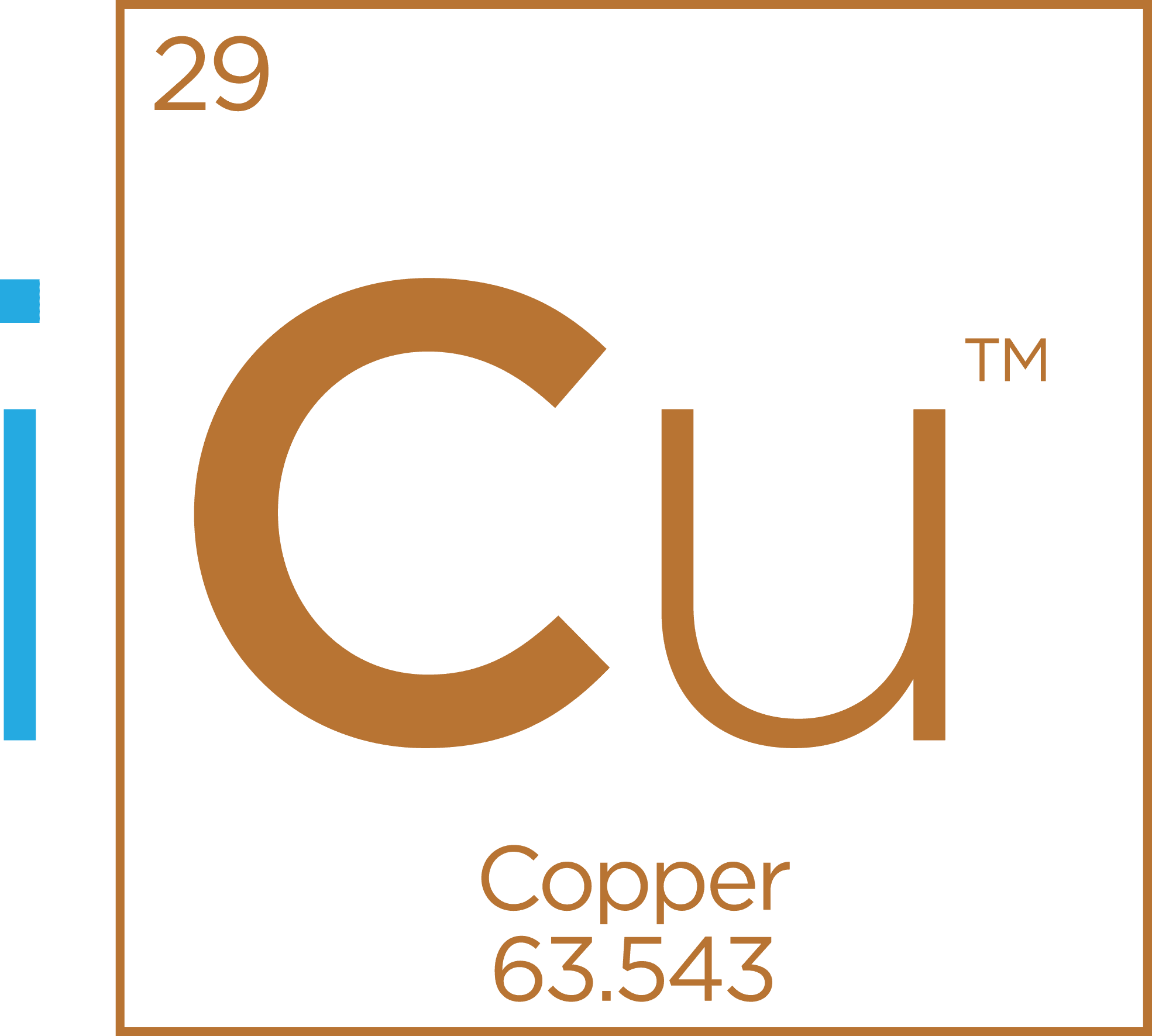 Hospitality never sleeps. Neither should your internet.
High Speed Access Anytime, Anywhere
We designed our HSIA solution to handle large dense crowds, max room capacities, difficult terrain and inclement weather.
So feel confident that your guests can browse at their leisure and enjoy streaming video services while your day-to-day operations continue unhindered. 4 Products in One Platform
Enseo provides in-room entertainment supporting the latest streaming applications, efficient energy management via IoT, accurate panic button location services, and so much more.