Trademark Notice

®,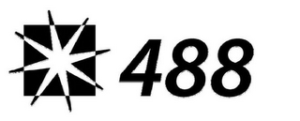 ®,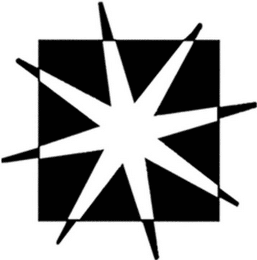 ®,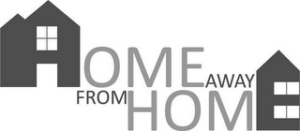 ®, 
®,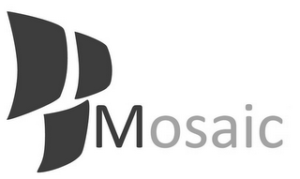 ™, ASSOCIATE DISTRESS™, AUTOMATIC ROOM CONTROL™, CASSINI®, CASSINI CASA®, CATAPULT™, CATAPULT TECH™, CATAPULT TECHNOLOGIES™, CIRRUS™, DVINCI®, E3® E3®, E3SITE®, E3SITE®, EMS®, EMBLEM®, ENSEO®, ENSEO®, ENVOY®, ERM™, EROC™, FIDO™, FULL SERVICE FREE TO GUEST®, GALILEO®, GAMECHANGERSM, GCM™, GEM™, GUEST CARRY MANAGER™, GUEST CARRY MEDIA™, GUEST CARRY MUSIC™, GUEST ENABLED MANAGER™, GUEST ENABLED MEDIA™, GUEST ENABLED MUSIC™, HD 2000®, HD1100®, HD3000®, HD3100®, HD3300®, HD4000®, HD4300®, HD5000®, HD5100®, HD5300®, HD6000®, HD7000®,  HD8000®, HD9000®, HOME AWAY FROM HOME®, ICU®, INN VISION®, INN VISION®, ICEBOX®, LOCATION OF THINGS™, LOT™, MVP®, MADE SAFE®, MOSAIC™, MYSITE™, NIMBUS®, OSC®, OPOUSsm, PORTA®, QUARTET®, ROOM OPERATING CENTER™, ROOM OPERATIONS CENTER™, SITE™, SLEEPWELL®, TELESCOPE®, TRAVEL WELL CHANNELS™, UHD2000®, UHD3000®, UHD3100®, UHD3300®, UHD4000®, UHD4300®, UHD5000®, UHD5100®, UHD5300®, UHD6000®, UHD7000®, UHD8000®, UHD9000®, YOURDEVICE™, and YOUR DEVICE™ are U.S. registered and/or common law trademarks of Enseo, Inc.
The name Enseo, Inc. is recognized by the world's largest hotel groups and leading digital signage networks as a premier provider of digital media solutions.  Enseo, Inc. trademarks are extremely valuable as they represent the standards of excellence and consistent quality associated with Enseo, Inc.
If you are referring to an Enseo, Inc. service or product, please apply the proper trademark symbol.
Please do not use or register any Enseo, Inc. trademark or any potentially confusing variation thereof, as part of your company name, trade name, product name, service name, or domain name.  Do not place your company name, trademarks, service marks, or product names next to, or combine them with, an Enseo, Inc. trademark.
Please do not use any Enseo, Inc. trademark in any manner that expresses or implies Enseo, Inc. affiliation, sponsorship, endorsement, certification, or approval.  Do not use any Enseo, Inc. in such a manner that it appears Enseo, Inc. is legally associated with your company.