MadeSafe – Employee Safety System Live Demo
We're on a cross-country quest!
Stay tuned for our next stop
to experience a live demonstration of MadeSafe® in person
MadeSafe Quickly Locates Employees in Distress
MadeSafe is a complete employee safety system that precisely locates employees in crisis.
Guest or Student Altercations
Suspicious or Dangerous Persons
Time is critical in an emergency.
Some of our most vulnerable, underrepresented populations, such as housekeepers and teachers, are often alone as they carry out their daily routines.
That's why we designed MadeSafe as a way to simply tap a button that immediately alerts designated safety personnel.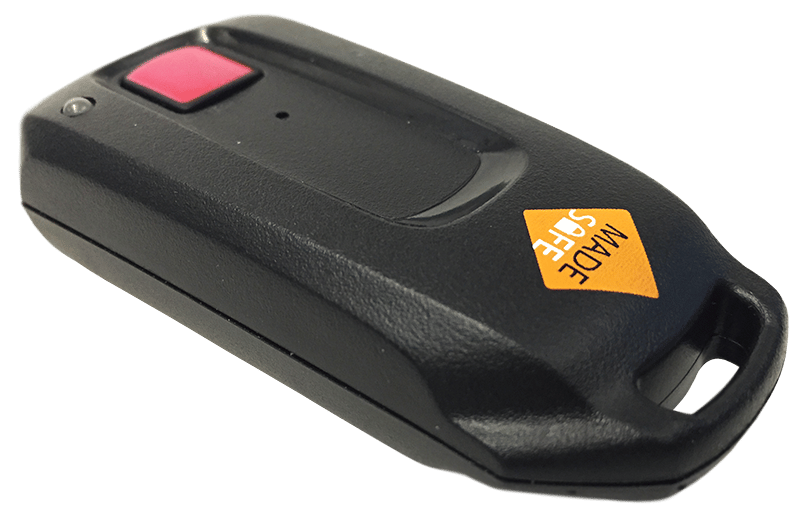 Helping hotel staff, educators and students feel safer
The security of knowing that someone will come when the MadeSafe button is pressed is invaluable to MadeSafe users. Enseo believes that feeling of well-being goes hand-in-hand with the need to create safer environments for our customers.
Wearable safety devices that protect your privacy
Help is Just a Button-Click Away
MadeSafe is simple to use in unexpected situations. Every employee receives an employee safety device (ESD). Once activated, the ESD transmits the employee's name and exact location. Here's how it works.
Activation
The employee presses the button for 3 seconds until the light turns red
Location
MadeSafe displays the employee's name & pinpointed location on a 3D map
Active Alert
MadeSafe shows the employee's location(s) until the crisis is resolved
Resolution
Only the designated safety response personnel can clear the alert
Enseo is taking its MadeSafe Demo across the US
to show the power of our highly accurate employee safety system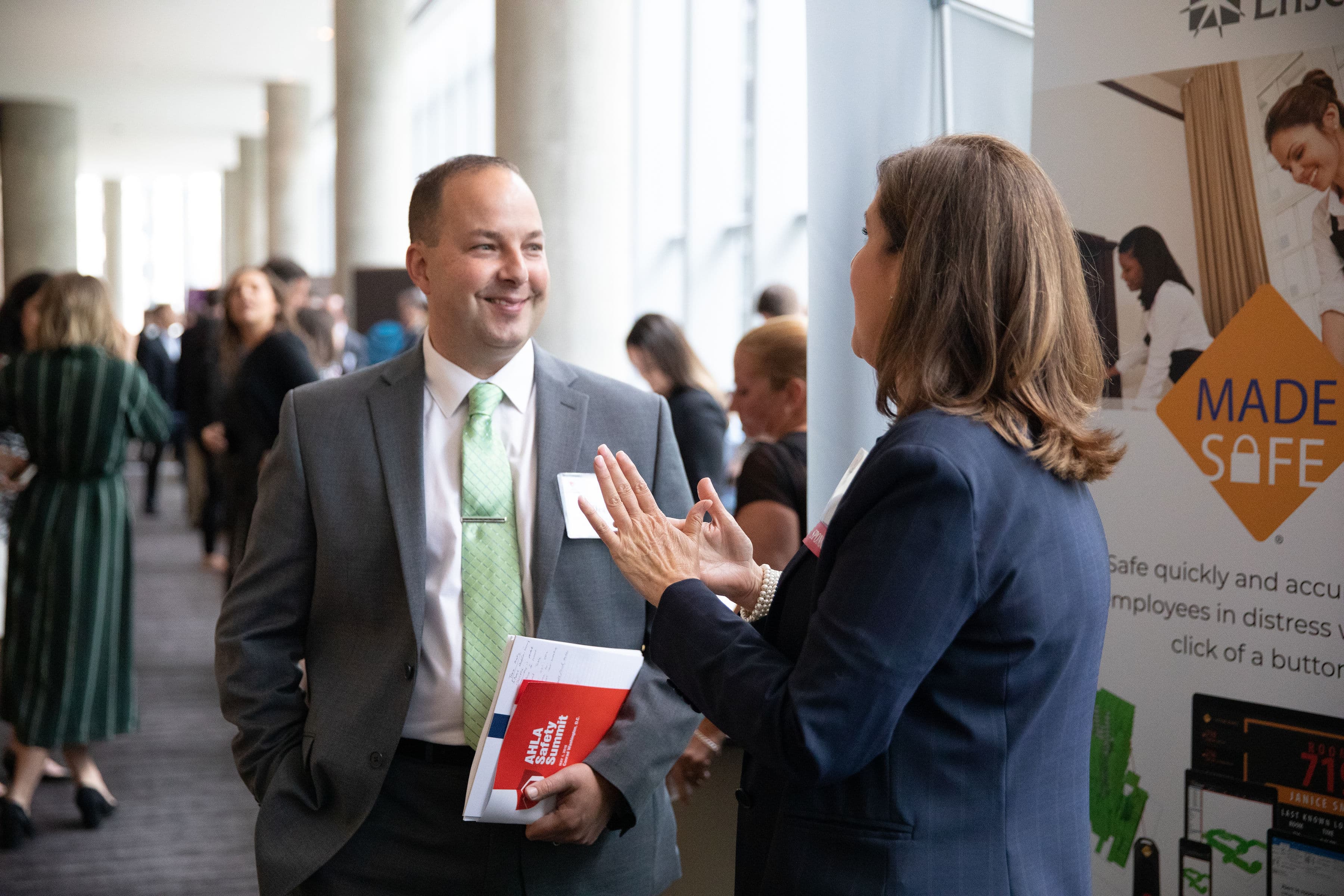 We'll announce on our next destination soon for the next live demo of Enseo's panic button solution for hotels and schools. Keep an eye on this space for the latest details!
Want a MadeSafe Demo in your neighborhood? Drop us a line!
4 Products in One Platform
Enseo provides in-room entertainment supporting the latest streaming applications, high speed internet access, efficient energy management via IoT, enhanced networking and distance learning options for schools, and so much more.
MadeSafe can be a part of the same platform you have for In-Room Entertainment, Distance Learning, and IoT Room Control!
Fast, Accurate Location Data
Continuous Location Displayed
Instant Alert Notifications
3-D Hotel Map
Preserve Employee Privacy