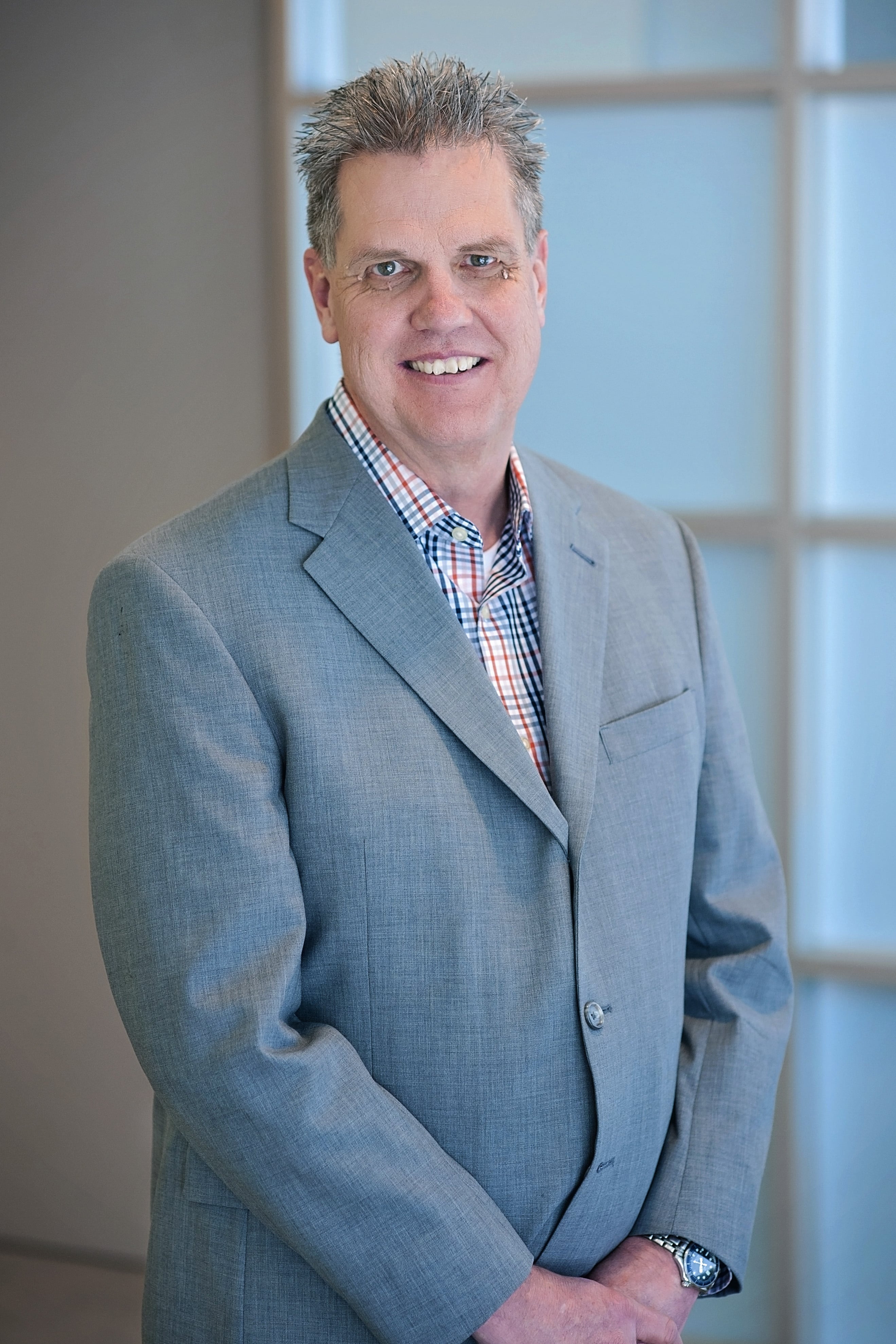 David Simpson
CHIEF PRODUCT OFFICER
David Simpson is primarily responsible for Product and Business Development of Enseo's offerings. He joins Enseo from VideoPropulsion, where he served as Executive Vice President and General Manager of the Broadcast Gateways Division in Saratoga, CA.
Prior to VideoPropulsion, Simpson spent a total of ten years at On Command Corporation, where his final position was that of Senior Vice President and Chief Technology Officer. Other positions at On Command included Senior Vice President Engineering & Operations and Vice President Operations.
Before joining On Command Corporation, Simpson founded a company focused on home gateway technology and served on the Texas Technology Council. Earlier Simpson served as Division Manager of Electrospace Systems, Inc. (a $450M Military Electronics Manufacturing subsidiary of Chrysler Corporation) with responsibilities for operations, engineering and business development. Simpson holds a BS Industrial Engineering from Texas Tech University.