Put your people first
Touchless Technology
Prioritize the health & safety of your people with touchless solutions, contact tracing, virtual front desk agent, and more
Enseo has the platform, teams, and resources to adapt and keep businesses moving forward.
Enseo is a proud AHLA Allied+ Member and supporter of AHLA Safe Stay
Enseo actively participates in industry-wide discussions promoting enhanced hotel safety measures and cleaning practices, including safer social interactions and work place protocols, and reduced person-to-person contact to meet the new health and safety challenges and expectations presented by COVID-19.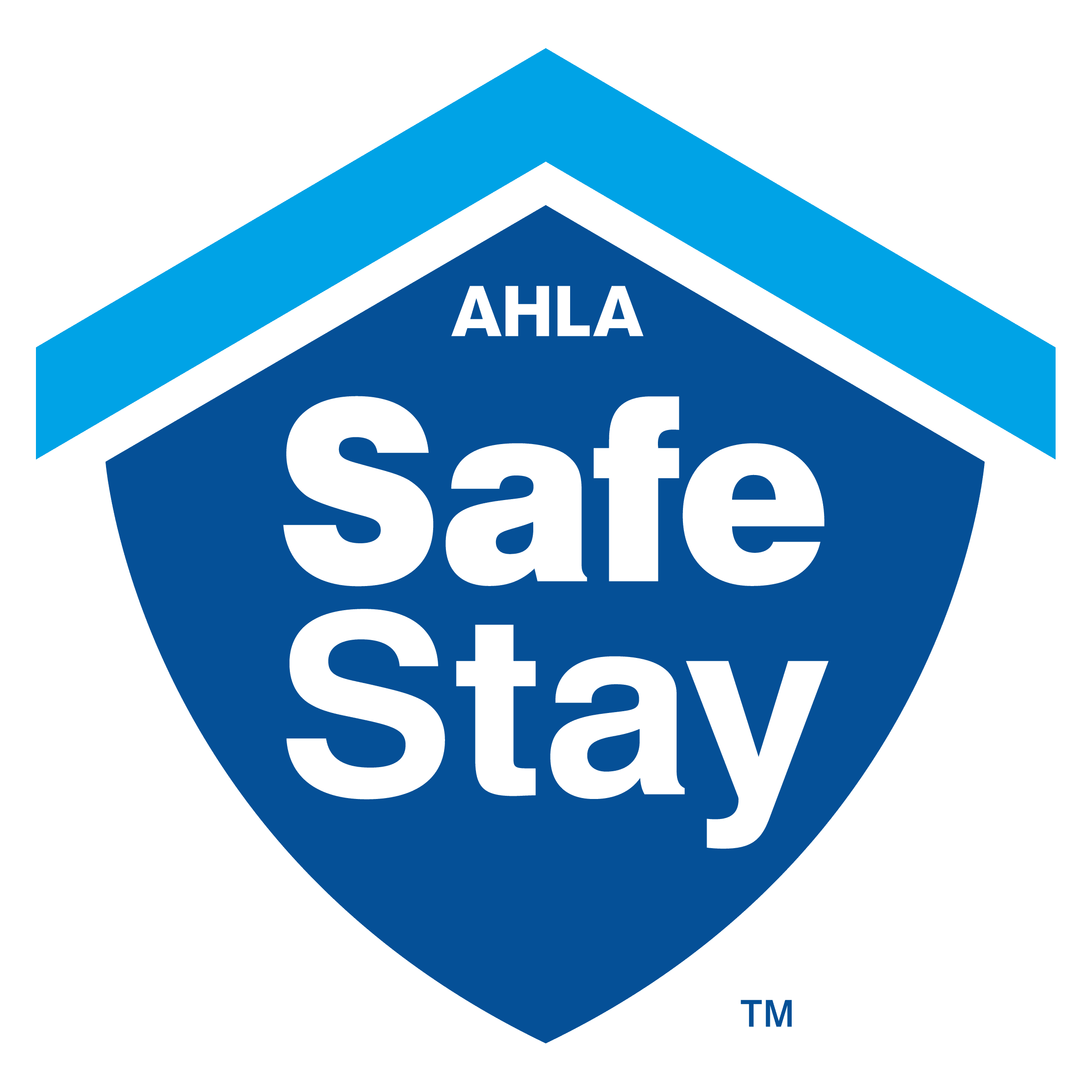 Reopen with Confidence
Enseo's Return to Readiness suite of solutions helps workplaces put health & safety first, improve customer confidence, & promote streamlined business operations.
As the world adjusts to the new normal, Enseo has redirected its efforts to help companies acquire the tools and procedures required to promote the safety and well-being of their employees and customers.
Additional Contactless and Clean Products
Fido™ Room Control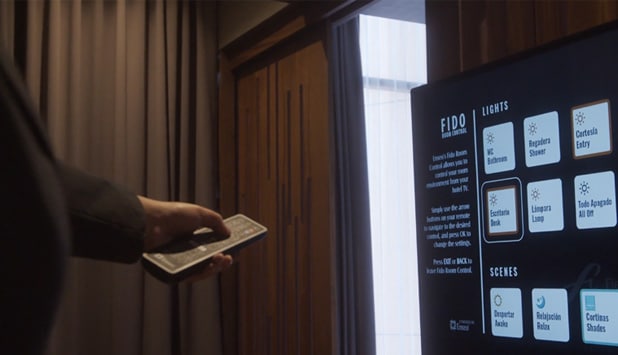 Turn any hotel room into a smart, energy-efficient hotel room through intelligent room control & automation
Envoy®
Communicate hotel updates, special offerings and events with guests through the guest room TV
Easy-to-Clean Remote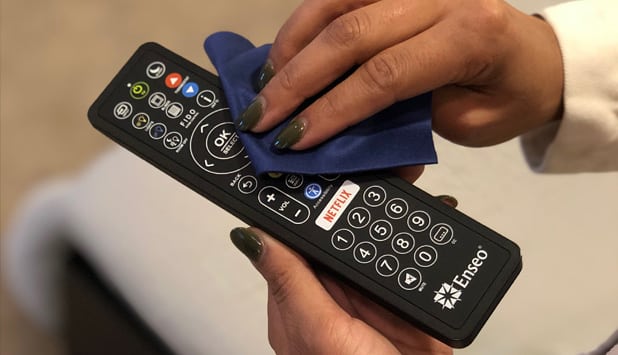 Easily sanitizable, solid surface remote that is compatible with disinfectants described in CDC guidelines
Get Back to Business
Our Return to Readiness products are engineered to help businesses reopen effectively and get back to business.
Enseo's contactless technology products help companies address COVID-19 concerns head-on as a part of procedures and training to reduce spread with social distancing, sanitization and reduced contact technologies.