Luke Bouma | January 6, 2017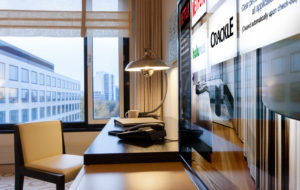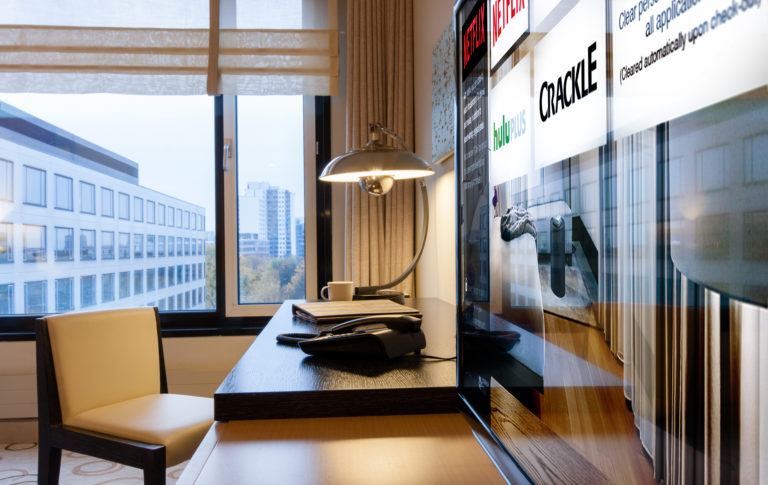 Ever go to a hotel only to remember how horrible traditional pay TV is? Did you bring a Roku or Fire TV with you only to find out the hotel has locked down the TV preventing you from adding it? Can't find something to watch and wish you had Netflix?
Now Enseo, the company behind hotel TVs with Netflix, Crackle, Hulu, and YouTube, rolls out a new website that helps you find hotels that are cord cutting friendly.
Head over to https://www.enseo.com/hotels/ and use the map to search the United States for hotels with Netflix.