By Dean Takahashi | January 11, 2017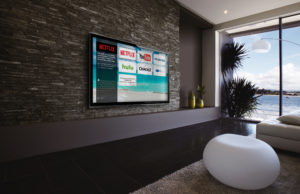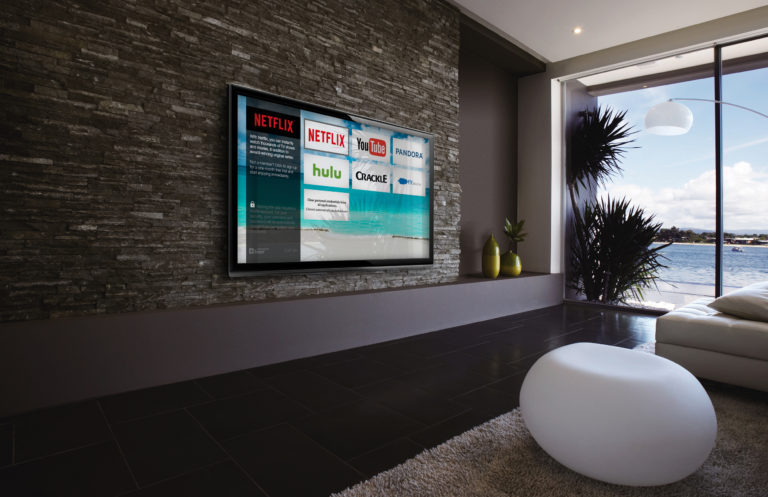 It's a battle that has been brewing for a while. Richardson, Texas-based Enseo was founded 17 years ago by Vanessa Ogle, who created one of the first electronic TV guides on broadcast television. She transformed it into a systems integrator that provided the single source for equipment used for TVs for in-room entertainment. For quite a while, that meant pay TV, such as porn and movies.
But as over-the-top services like Netflix became popular, it became obvious that what people wanted to watch in hotel rooms was changing. About three years ago, the company rolled out new services geared toward people's changing expectations.