By Emily Wilson | January 13, 2017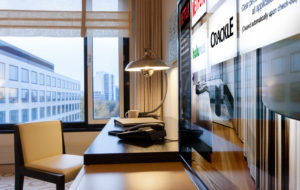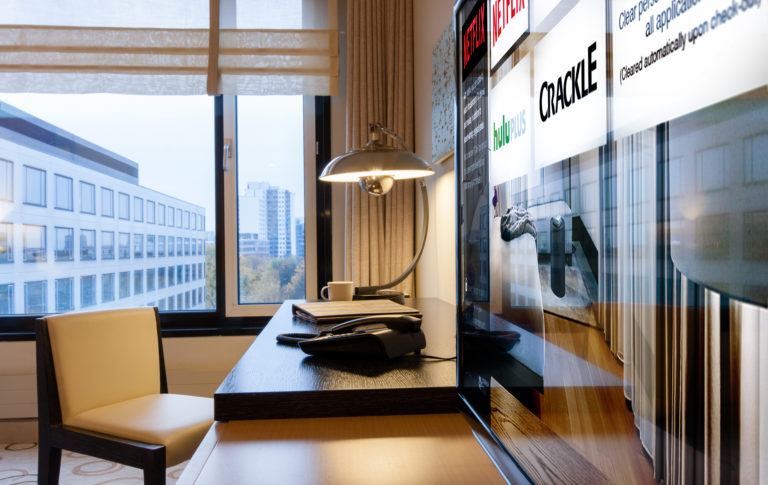 CHICAGO (January 13, 2017) – Hotel Technology Next Generation (HTNG) announces three companies signed on to participate in HTNG's new Platinum Plus Program: Tink Labs, Trustwave and Enseo.
Within the first month of launch, the Platinum Plus Program secured three out of its four planned spots for 2017. The purpose of this program is to allow HTNG members to arrange a private meeting with HTNG's Board of Governors. The Board of Governors consists of 22 CIO's and other senior executives from hotel companies around the world and represents over 2.5 million hotel rooms globally.
The first partner to participate in Platinum Plus is Tink Labs. Tink Labs has been a HTNG member for two years, and has now upgraded their membership to Platinum in order to participate in this program. Tink Labs is the first hospitality company in the world to offer a platform for hotels to reach their guests and offer all kinds of promotions, offerings and services, no matter if the guest is in the hotel or outside of the hotel. With handy smartphone, Tink Labs looks to transform the landscape of the hospitality industry by improving guest connectivity.