By Mahak Mannan | July 18, 2018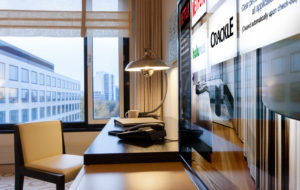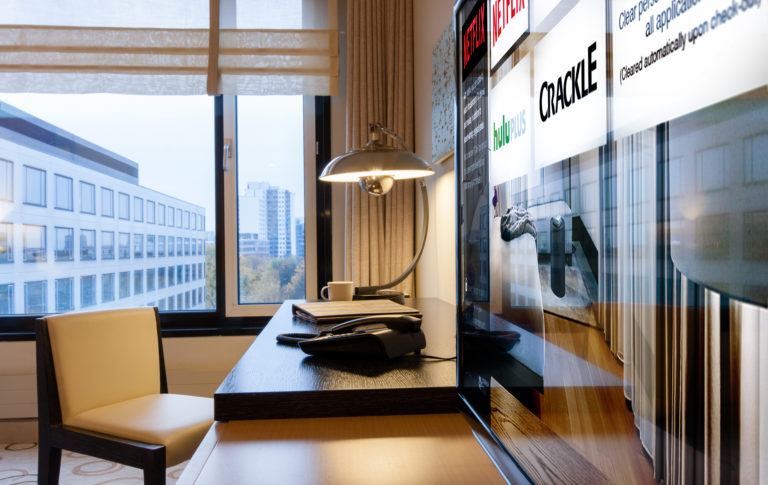 With the rise of OTT services, global streaming of OTT video content reached a staggering 12.6 billion hours last year, according to online video analytics company Conviva. People everywhere continue to stream more OTT content every year, and it's no surprise that we have come to expect these services to be available when we're travelling as well and not just on our personal devices.
The rapid increase in popularity of OTT services, and the consequential expectation that these services will become more readily accessible for users outside their homes, presents a sizeable opportunity for hotels to set themselves apart. The availability of OTT services in guest rooms has become a key differentiator for hotels around the world. In fact, according to Enseo, an in-room entertainment technology company, only 1% of hotel room occupants order paid video on demand during their stay, while 40% of people in hotel rooms with OTT services stream on the service.