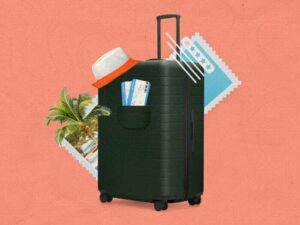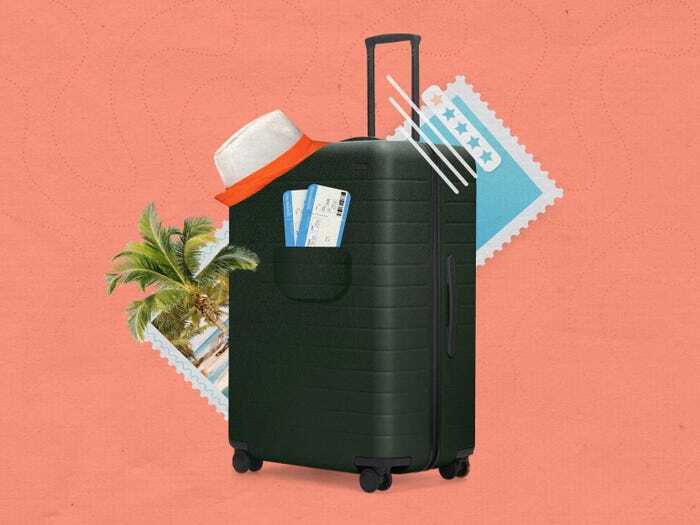 In the days and weeks that followed, Dr. Quigley said he's received phone calls from hotels, airlines, and major corporations all over the world, all wanting to know the same thing: how to protect the health and wellbeing of employees and guests as they slowly begin the process of reopening their doors.
While that's the question everyone in the hospitality industry seems to be grappling with right now, Vanessa Ogle, CEO of hotel technology company Enseo said it's all going to come down to one word: technology.
"Technology will be more important than ever before," Ogle said. "Technology will be the bridge that enables and manages safety and cleanliness procedures and communicates those procedures to guests as well as associates."
Along with upgrades in technology, Ogle, whose company consults for hotel brands including Hilton and Marriott, said there's also a huge wave of new innovations that we can expect to see.
"We are being asked to facilitate many of the contactless technologies to improve the confidence of guests and associates and improve the safety of the travel experience," Ogle said. "The strategy of the hotels is to provide a safe and comfortable environment that gives all guests the support they need to feel safe getting back on the road."