By Juliana Shallcross | Feb 25, 2016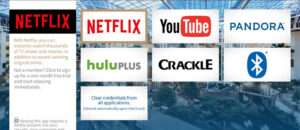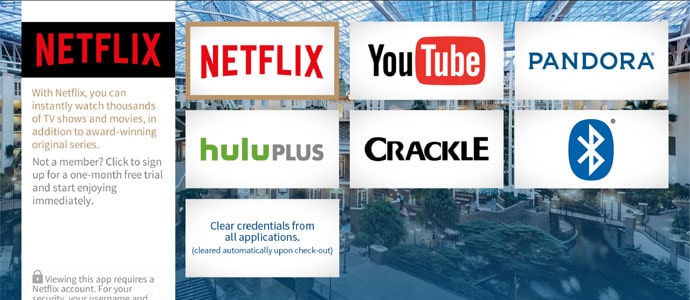 When it comes to hotel rooms, the Internet of Things (IoT) is more than just a universal remote.
Nearly a decade ago, smart tablets began popping up on the nightstands in hotel rooms, giving guests the ability to control room functions such as lighting, curtains, and temperature all from one place (and from the comfort of the bed.) In 2009, a major roll-out of these tablets occurred in Las Vegas at MGM Resorts' City Center hotels, using Control4 technology.
UPDATE: (After publication, we learned that Enseo's hardware, such as remote controls, and its software can be found in every room at City Center hotels. Enseo integrated with Control4 to manage controls like curtains, temperature, etc.)
Today, the connection of previously ordinary devices to the internet has evolved further.