By John Foley | July 18, 2018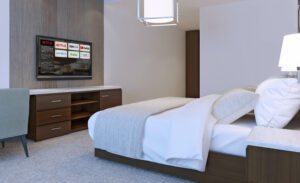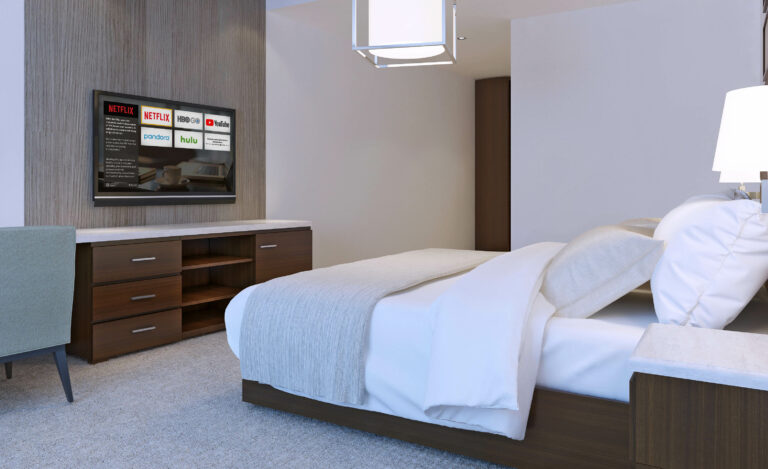 It's hard to be a skeptic at a technology conference. The excitement about advances that really could change the world is contagious. VMware chief Pat Gelsinger extolled the "four superpowers" of tech this week – the cloud, mobile devices, connected gadgets and artificial intelligence. The problem is these powers come with a type of kryptonite the industry is reluctant to acknowledge.
Combine Big Data with artificial intelligence and there is serious potential. Uber boss Dara Khosrowshahi and rival Lyft founder John Zimmer outlined parallel goals of democratizing travel – wrapping in public buses and trains with car-sharing and city-based bikes. Where data is clear, properly collected and interrogated sensibly – think forecasting disease patterns, for instance, or real-time heart-rate monitoring – AI has revolutionary power.
Smart ideas are also coming at smaller scale, like Dallas-based Enseo, which is equipping teachers in Texas with Bluetooth-powered panic buttons that developed out of hotel-room entertainment systems.
Read the Rest of the Story at Reuters