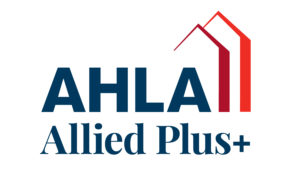 Last September, 17 hotel brands joined AHLA in announcing the 5-Star Promise. Since that time, the industry has made significant progress around safety and security initiatives: […]
AHLA established a program for member companies to offer discounts with the following ESD providers: AT&T, Enseo, PwC, React Mobile, RF Technologies, ROAR for Good, and TraknProtect.
Participating brands or properties are determining the best security devices based on the facility's layout and features, with a range of options, including devices with loud noise-emitting features or emergency global positioning systems (GPS) tracking at the push of a handheld button. This approach reflects the segmented and diverse nature of the hotel industry as well as the considerable structural differences in building design and layout, construction materials and Wi-Fi network capabilities within the industry.