Hospitality Technology: Mexico City's Fiesta Americana Viaducto Aeropuerto Hotel Launches IoT Smart Guest Room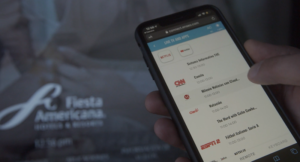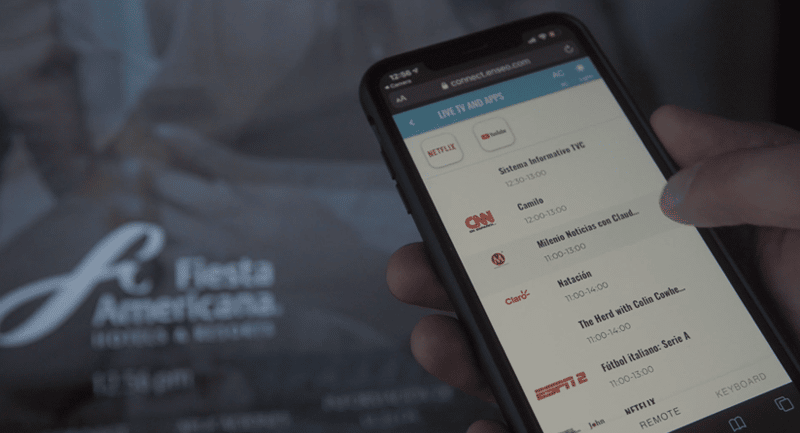 When guests check into a room at the Fiesta Americana Viaducto Aeropuerto, they find that they can use the traditional room remote control or their own smartphone to control the television, window shades, room lighting, and the temperature with ease through Enseo's Fido™ comprehensive IoT product. Fido turns any hotel room into a smart, energy efficient, connected room and elevates guest comfort and satisfaction.
Enseo's versatile platform also provides the best-in-class in-room entertainment system, including access to apps such as Netflix® and YouTube® and a highly customized user interface developed with Fiesta Americana to welcome guests into the hotel's uniquely crafted experience.