Sustained Growth Earns Enseo Listing for Back-to-Back Years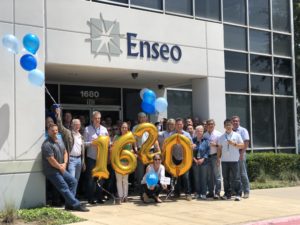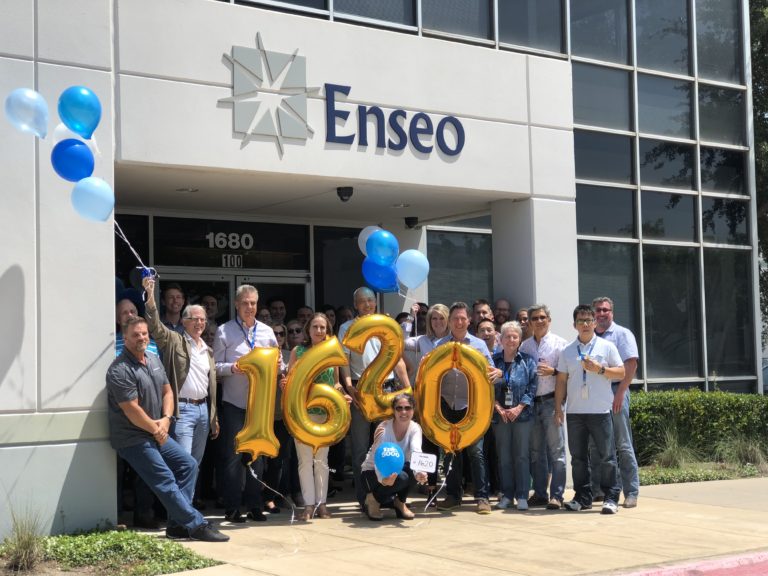 Richardson, TX – Aug. 21, 2018 – Inc. magazine revealed that Enseo, Inc. has once again been recognized as one of the nation's fastest-growing private companies. This is the third time for Enseo to rank on the Inc. 5000. The list represents a unique look at the most successful companies within the American economy's most dynamic segment—its independent small businesses.
Enseo one of is the fastest growing provider of technology-based services with an 18-year history in innovation, spanning markets such as hospitality, education, hospitals, and government installations. Enseo's network reaches 50 million users around the globe each year, making it the largest fully-monitored out-of-home media network in the world.
The 2018 listing also marks the second year in a row Enseo has ranked in the top third of the Inc. 5000. This year Enseo ranked 1620, and last year, Enseo placed 1315.
Enseo's explosive and sustained growth has been recognized by Entrepreneur magazine with Enseo listed as #18 in the prestigious Entrepreneur 360 "Best Entrepreneurial Companies in America" List and as the 10th Fastest Growing Woman Led/Owned Company in the America by Woman President Organization.  Enseo's Founder and CEO Vanessa Ogle was also awarded the 2018 Enterprising Woman of the Year Award by Enterprising Women Magazine.
"I am so pleased to see true innovation and hard work being recognized. Enseo has a team who is passionate about innovation and has dedicated themselves to delivering an outstanding technology-based service," said Vanessa. "This recognition by the Inc. 5000 shows our customers have honored us with their business."
The 2018 Inc. 5000 achieved an astounding three-year average growth of 538.2 percent, and a median rate of 171.8 percent. The Inc. 5000's aggregate revenue was $206.1 billion in 2017, accounting for 664,095 jobs over the past three years.
About Enseo
Enseo is one of the fastest growing technology companies in the country. For 18 years, Enseo has delivered sustainable innovation to hospitality, education, hospitals, and government installations. In addition, Enseo powers and manages the world's largest fully-monitored out-of-home media network, reaching 50 million people annually. Enseo offers four core products in one platform: In-room entertainment, high-speed internet, room control (IoT), and the MadeSafe® panic button solution.
Enseo has been recognized for excellence as the 18th Best Entrepreneurial Company in America by Entrepreneur Magazine's Entrepreneur 360 List, the 10th Fastest-Growing Women-Owned/Led Company by Women Presidents' Organization (WPO), and listed three times in the Inc. 5000. For more information, visit www.enseo.com.