Fox 4 News Staff | August 20, 2018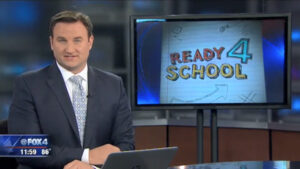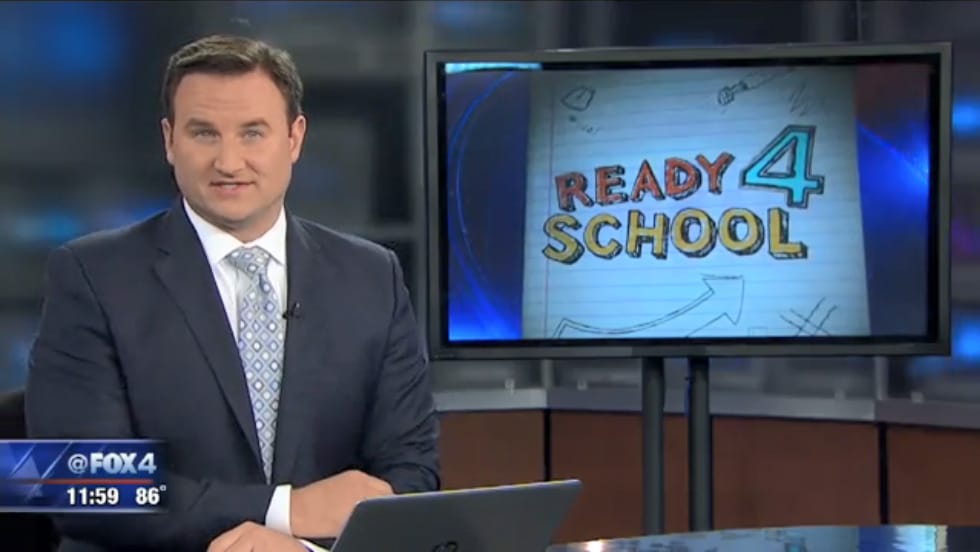 DALLAS – It's back to school today for hundreds of thousands of North Texas kids.
Students in 86 school districts across the area have their first day on Monday. They include the Dallas, Fort Worth, Irving, McKinney and Arlington school districts.
Many school districts are stepping up security. Grand Prairie ISD will have police officers outside each campus Monday. Last year one student there was charged for posting a threat on social media.
Teachers in the Lovejoy school district in Collin County will have panic buttons. The system is already used in some hotels. It allows teachers to press a button in an emergency.