Digital Signage Today | Aug 22, 2018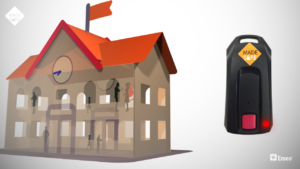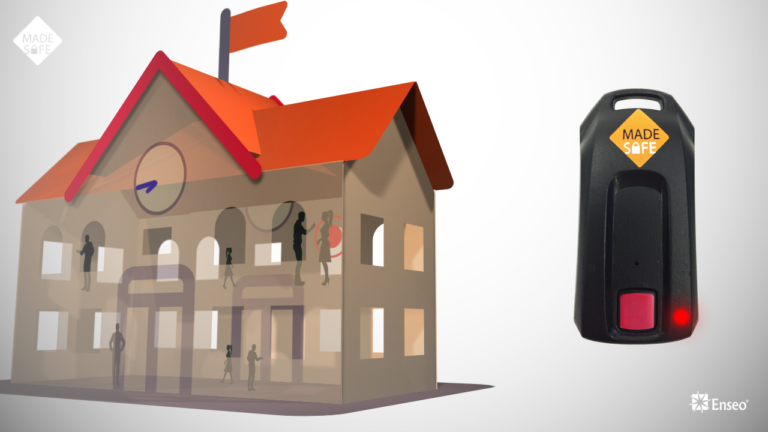 Enseo, a digital signage provider, has deployed its MadeSafe security solution to the Lovejoy Independent School District in Texas. The MadeSafe platform uses Internet of Things networking and cloud computing to alert first responders during emergencies, according to a press release.
Employees have wearable alert buttons that they can press to notify a first responder of an event. The first responders receive the alert on a generated 3-D map of the school. The platform also sends an email and text to designated staff.