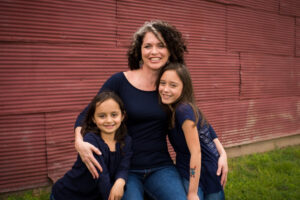 An Interview With Penny Bauder
The Covid-19 pandemic has affected nearly every aspect of our lives today. Many of us now have new challenges that come with working from home, homeschooling, and sheltering in place. As a part of my series about how women leaders in tech and STEM are addressing these new needs, I had the pleasure of interviewing Vanessa Ogle.
Vanessa is a leader in connected technology, digital safety, security, and privacy. A passionate mother, wife, inventor, innovator, and musician she has revolutionized industries with endeavors like being the first to bring Netflix® to hotel rooms and developing an employee safety system to protect women and children in hotels and schools. She currently holds 38 U.S. patents.