By Nicholas Sakelaris | AUG 20, 2018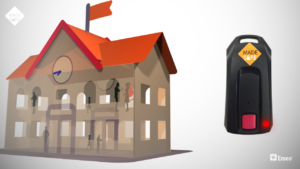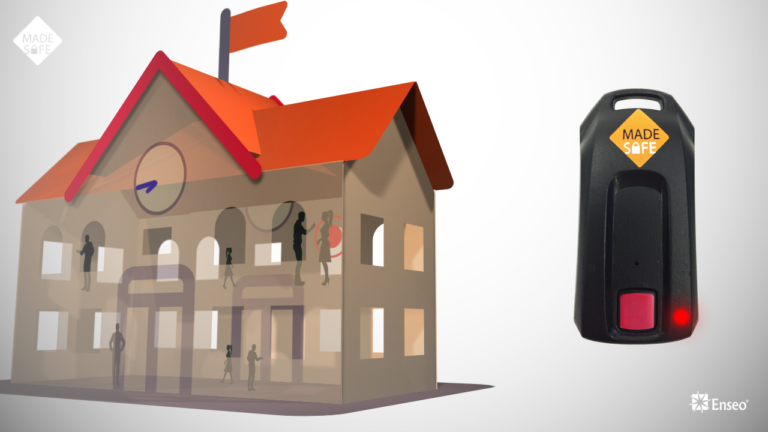 Richardson-based Enseo first developed the security wearable for the hotel industry. Now, it's adapted its emergency notification tech for schools.
As classes begin Monday, teachers in the Lovejoy school district will be wearing new technology around their necks that can immediately notify school resource officers of an emergency or threat on campus.
The MadeSafe devices were developed by Richardson-based Enseo initially for employees in the hotel industry, but have been adapted for use in schools. Lovejoy ISD's more than 600 employees are the first educators to use the technology at its campuses, located in Fairview and Lucas.